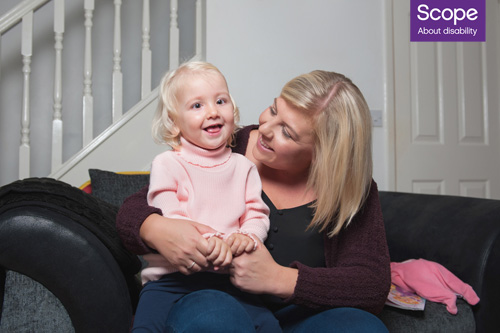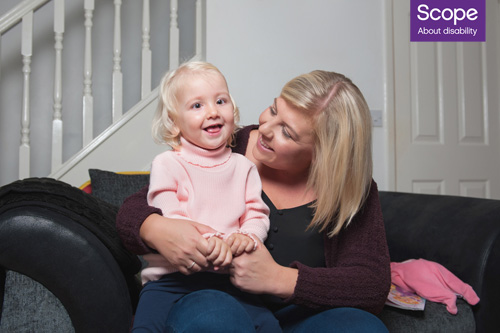 Rehau has pledged to raise £12,000 for its new chosen charity, Scope, with the aim of providing vital funds to support disabled people and their families.
The team at Rehau will be raising money for Scope until the end of 2019. By 2022, Scope aims to directly reach more than two million disabled people and their families each year with information, advice and support, as well as campaigning for equality and fairness.
Rehau has already completed a number of fundraisers this year, although the biggest event is scheduled for September when 30 members of staff will take part in the Three Peak Challenge – a task that involves climbing the three highest peaks of Scotland (Ben Nevis), England (Scafell Pike) and Wales (Snowdon) over a two-day period. Challengers will walk 23 miles across the three peaks with a total ascent of more than 3,000m.
Sergio Fonseca, HR director at Rehau, said: "Each year we support a charity as part of our CSR programme of activities, and this year our employees are going above and beyond with their fundraising efforts for Scope. Whether it's taking on a huge personal challenge like the Three Peaks Challenge or making cakes for a bake sale, everyone is pulling together to achieve a common goal and there is a fantastic team spirit around the fundraising activities that is really special to be part of.