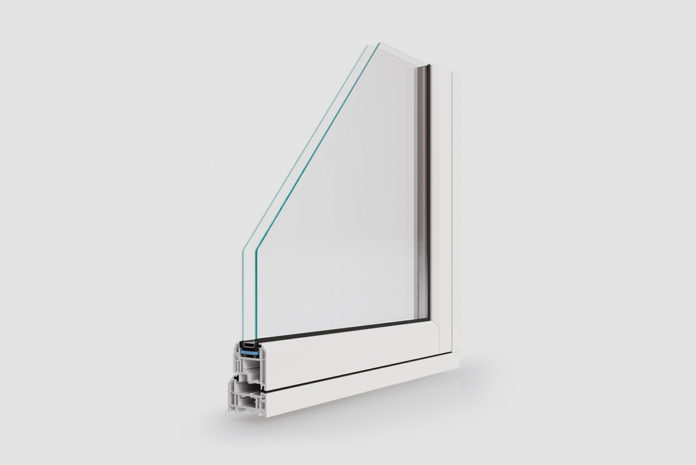 Rehau has unveiled its latest design of PVC-U windows, the Rio flush fit which the company says is its most realistic alternative to traditional timber windows.
The Rio window is designed to create a 'sleek, flush finish', with windows that 'blend in with the exterior structure'.
According to Rehau, the new Rio design is simple to manufacture and fit as it utilises the existing Total70 system profiles. Equally, it also boasts severe weather performance credentials along with PAS24 security.
By using the same eurogroove positioning as existing Total70 sashes, Rehau claims that production requires minimal extra hardware and stockholding investment by fabricators.
Rehau says that the range offers 'real competitive advantage' for fabricators and installers as it features a wide array of colours, with 10 grained foil options in 20 different combinations. These include the addition of Rehau's new and exclusive authentic wood effect foil, Turner Oak, along with the addition of a new grey base profile for slate grey and anthracite grey grained finishes – introduced based on insight into the latest homeowner trends. The product also has the option of featuring the same finish inside the home for a custom look consistent with the interior design.
Rehau says it will also be promoting the range to homeowners later in 2019 to help generate more opportunity for the trade.
Clare Higgins, product manager at Rehau, said: "Flush windows and mechanical joints are becoming increasingly popular, which is why the new Rio flush fit window will transform the market. Not only does it retain the traditional look of original timber windows but it also offers the durability, security, and energy efficiency of a PVC-U window, which will benefit installers who are looking for unique flush fit windows for their customers".