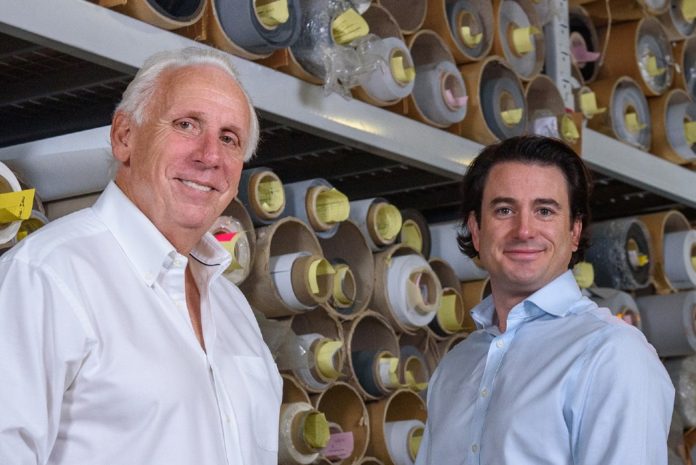 Soltech Systems, a UK supplier of blinds, curtains, control systems and window treatments, has announced the completion of its management buyout (MBO), a move which it hopes will create a platform for growth. Boasting a clear strategic direction, Soltech aims to strengthen its position in existing markets while expanding into near-neighbour sectors.
"This MBO is a significant milestone for Soltech, which has grown into one of the largest and longest established brands in the sector," said Guy Simmonds, its managing director. "Along with new investment and our ambitious growth strategy, the MBO represents the next chapter for the Soltech brand."
Guy added: "Soltech's success as a business so far is based on our highly experienced and capable management team, along with our dedicated workforce. We will be using this talent to deliver our stated goal of growing the business through earning the lifetime loyalty of customers."
Founded more than 25 years ago, Soltech Systems' products have been specified on some of the UK's most prestigious developments, including the BBC headquarters in Cardiff, Microsoft's flagship retail store on Oxford Circus, London, and throughout the new development at 100 Liverpool Street, also in London. Headquartered in Maidenhead, Berkshire, the company operates its manufacturing facility in Milton Keynes.
Due to an upsurge in building activity over the last 18 months, Soltech has reported continued demand for its products in core commercial markets. Find out more about Soltech Systems online, at soltech.uk.com.