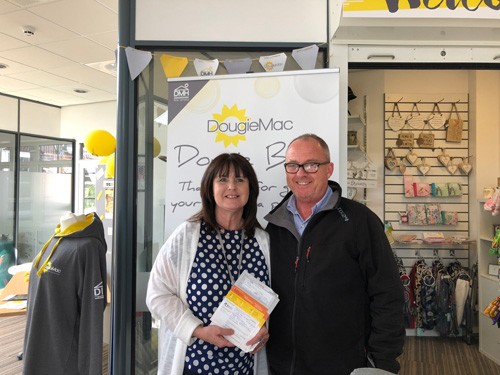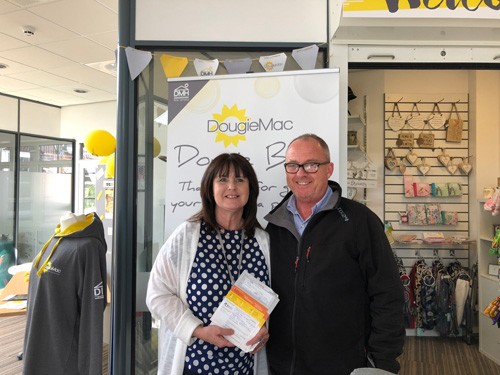 A Stoke-on-Trent window company has raised £100 for a hospice during a weekend to mark 35 years in business.
Target Windows, based in Meir Heath, raised the cash by holding a raffle in aid of the Douglas Macmillan Hospice at its open weekend on May 5 and 6.
Director Guy Basnett, who presented the funds to Stephanie Bradbury, business development fundraiser for the hospice, said: "It was a really successful, sunny weekend and we are pleased to have been able to raise some more money for this fantastic charity."
Target Windows is an official corporate partner of the Dougie Mac and Guy raised over £1,800 in February after spending a day locked in a jail cell as part of the hospice's Jail or Bail Challenge.
Aside from the raffle, ten members of staff have now signed up for the charity's lottery, which raises £1.5million to help fund specialist care services.