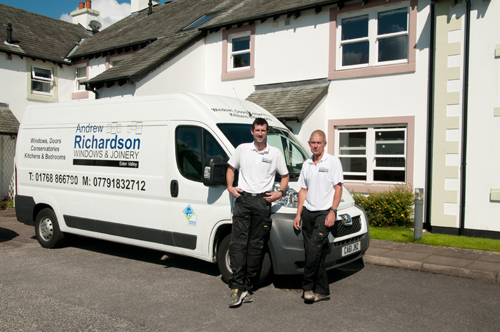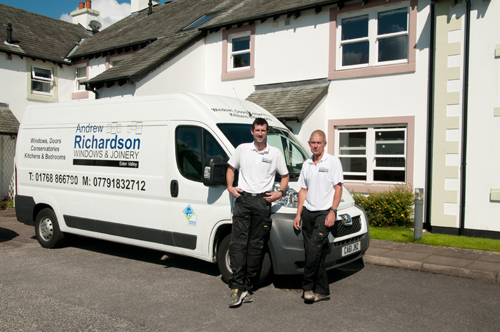 When the owners of 12 Lake District holiday cottages were looking for the right window installer for a major upgrade, they didn't just ask to see a couple of previous jobs – they asked for 10.
That was no problem for Veka approved installer and Glazerite customer, Andrew Richardson Windows & Joinery, and now, 82 Veka vertical sliders later, Andrew has a dozen more to show the next customer.
Andrew said: "Glazerite was very helpful in providing all the information the owners wanted and even came up with a sample window. The windows look fantastic – you would never know they were PVC-U without getting up close."
The look of the Glazerite VS obviously impressed local planners. A full application had to be made as the cottages are in a conservation area, and only a visual match to the old timber frames would be acceptable, but they were approved without problems. The windows are also SBD accredited.
The owners not only liked what they saw but were also impressed that Andrew would be doing all the work himself and so would take responsibility for everything, though they needn't have worried – the whole installation went without hitches.
Jason Thompson, director of Glazerite Windows, said: "The Glazerite-Veka VS is one of the most authentic-looking on the market, especially with the run-through sash horns, so it is ideal for use in a conservation area or anywhere else where a heritage appearance is important."