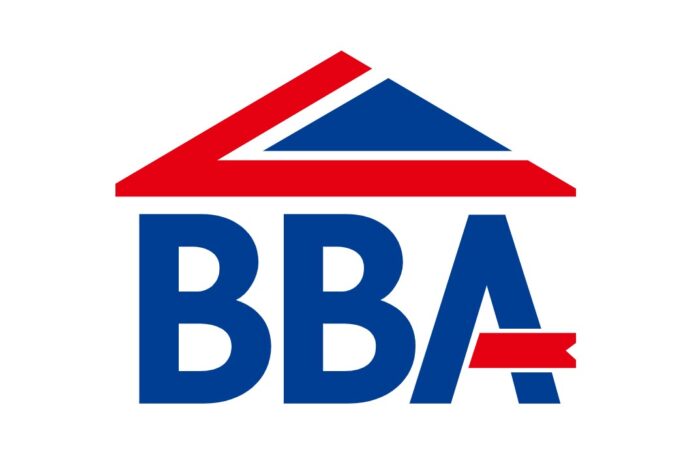 The British Board of Agrément (BBA) has launched a strengthened search function called MyBBA. The BBA has designed the digital resource so that it also delivers the latest certification data about construction products, systems and certified installers.
Through MyBBA, construction industry tradespeople can search 16 categories, including certificates, BIM assurance, the steel reinforcement scheme and UK technical assessments, to locate information for quick and informed decision making. The initiative is a direct result of feedback about search functions, the visibility of BBA certificate validity and the ability to cross-reference approved installer certification.
MyBBA is part of the BBA's drive to deliver best-in-class customer service and streamlined processes. The initiative is also set to support its client portal. Leaders of the BBA said that as MyBBA develops, additional features will be added.
Katy Roberts, the BBA's head of marketing, said: "We understand that we serve a wide spectrum of users who have varying requirements in order to fulfil their individual roles within the supply chain. This means that the data we make available needs to provide a solution for their needs.
"The introduction of MyBBA is the next step towards accessible certification data and industry connectivity. It is a first step in improving the way users search for and access certificate information for product, systems and now installers. MyBBA aims to continue driving the BBA's objective of becoming a client and industry-focused business and to be a systems-driven organisation that delivers high-quality services to an agreed deadline."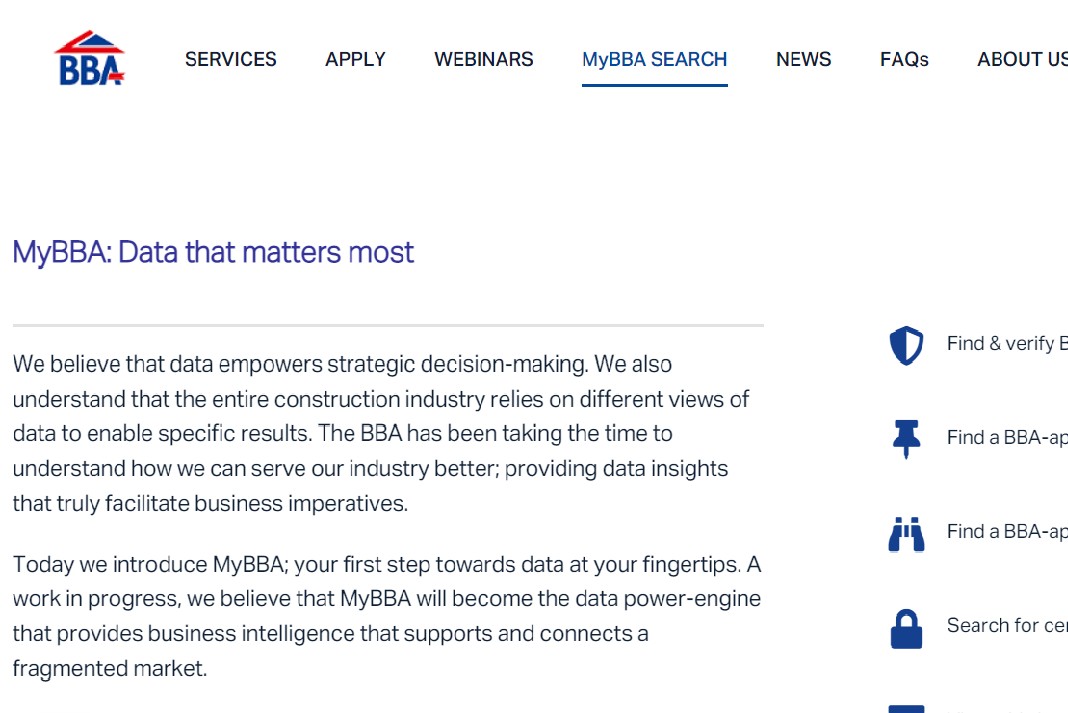 Last month the BBA joined Build UK as a professional services member. read more about this here.