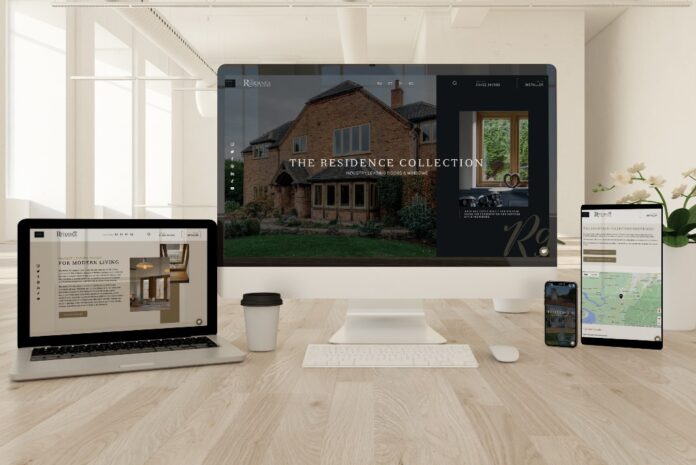 The Residence Collection's leaders launched the brand's new website in September. The window and door supplier worked with the digital agency Harrison Carloss to produce the site.
The website features an updated installer search function. Using this function, customers can contact installers directly to organise an appointment, book a showroom visit or get a quote, according to representatives of the Residence Collection. The website also includes a live chat function.
Jo Trotman, marketing manager at The Residence Collection, said: "We're always looking at ways we can make the customer journey more efficient. The new website definitely meets our objective of being more user friendly.
"We pride ourselves on using the very best technology for our windows and doors, so it's only right that we use the best for our website too. We're extremely excited for customers to use our new website and we hope they enjoy exploring what we have to offer and hopefully choosing the Residence Collection for their windows and doors."