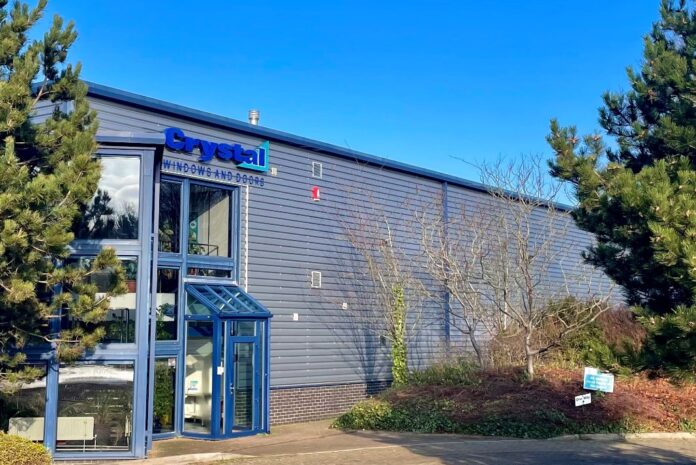 Leaders of Toolstation have agreed a supply deal with Crystal-Direct, a manufacturer of PVC-U windows and doors. It is the first time that Toolstation will offer windows to its customers via their website thanks to a newly created department dedicated to hosting almost 200 window options.
Crystal-Direct's range of windows is to be complemented by around 80 Crystal-Direct doors and roof windows. Producing the range has involved a lot of collaboration, the business' representatives have reported, and Toolstation's leaders plan to increase the range in due course.
Kevin Morgan, Crystal-Direct's commercial director, said: "It's fantastic to have been chosen by Toolstation to facilitate their desire to provide its customers with windows and doors. We have seen a growing appetite for more and more retailers and builders' merchants to expand their range of products online using drop ship vending (DSV).
"The growth of platforms such as Virtual Stock and Market Places generally is a fantastic indication of the sector's continuing confidence and desire to play its part in the country's economic recovery. In our case this is also linked to energy saving and heat retention." Kevin added: "We know more businesses are keen to join the DSV movement and so we have been developing our direct-to-site offer, investing in delivery tracking technology and expanding our new energy efficient delivery vehicles."
Monica Cleere, Toolstation's category manager, said: "We are delighted to be working closely with Crystal-Direct, who have a proven track record for delivering excellent products and services. This continues Toolstation's mission of expand the depth of our product range and continuing to give customers plenty of choice at great value."