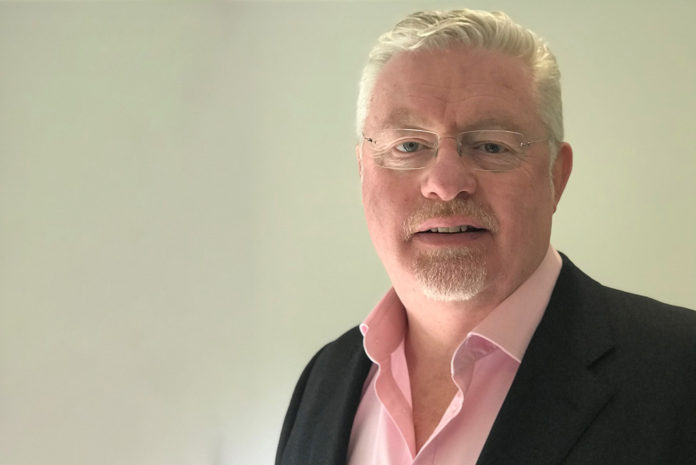 Mike Stevenson has been appointed by Norwegian timber and AluClad window and door specialist, Norwood Windows, to lead its operation in the UK.
Mike is reported to have over 30 years-experience in the industry and says the new challenge gives him the opportunity to launch and develop an exciting range of new products across a variety of market sectors: "I am delighted to have secured this opportunity," he commented. "Norwood Windows is one of the largest suppliers of timber and AluClad window and door products in Scandinavia and Europe. They have been supplying into the UK for over 10 years and setting up a direct division over here is both a significant commitment to their existing customer base, and a sign of the confidence they have in the potential for their products in the market here.
"From my point of view, I am really looking forward to getting the outstanding product range to market. The products lend themselves perfectly to installers who work in the home-makeover and self-build markets, to builders and developers, and to off-site manufacturers who are looking for sustainably sourced FSC windows and doors and a robust, proven supply chain.
"Scandinavian products are really in vogue in the UK these days, and our windows and doors, especially the AluClad range, will also be hugely appealing to trade suppliers who are looking for additional sales opportunities and something new to offer their customers. Norwood Windows products are innovative, technically efficient and aesthetically pleasing and I am excited to be introducing them to the market here in the UK."