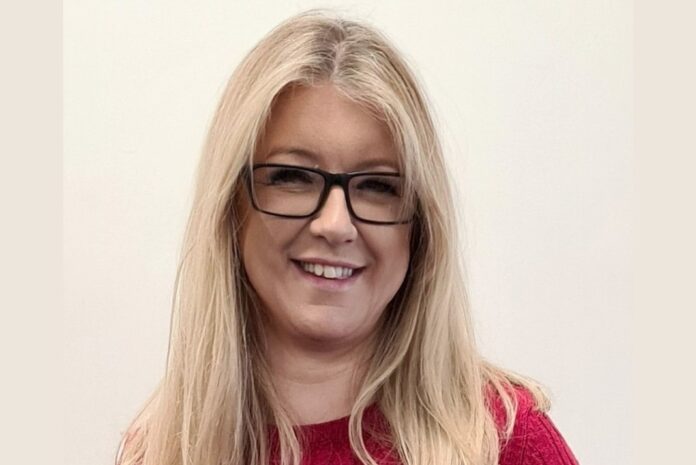 Security specialist Burg-Wächter has appointed Philippa Thwaite as financial controller. With a wealth of experience – from diverse organisations such as British Wool and Cassellie Bathrooms – Philippa, who has also worked alongside some of Burg-Wachter's customers, was previously financial lead at WDS Component Parts, and comes with valuable insight into the security sector.
"Burg-Wächter is a well-respected brand within the security industry," said Philippa. "This is a great opportunity for me to join a professional and enthusiastic team."
Andrew Field, Burg-Wächter's managing director, said: "We welcome Philippa on board and are sure that she will make a positive contribution to our business." For information on Burg-Wächter's range of home security products, visit burg.biz/uk or call 01274 395 333.