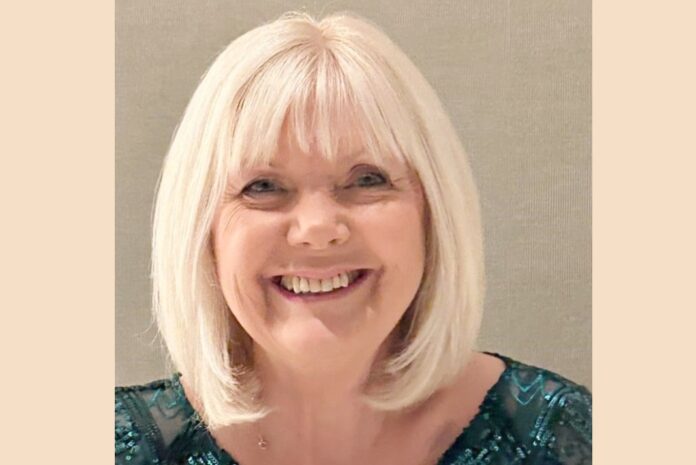 Leaders of Cotswold Architectural Products have hired Yvonne Dixon as the company's general manager. Yvonne joins the business after 30 years working in senior roles across the engineering sector. According to the Cotswold's representatives, Yvonne is set to drive operational excellence at the fast-moving firm.
Highly experienced at managing large, complex organisations, Yvonne is to take the lead on customer service, purchasing, order processing and health and safety. She's also overseeing an ambitious project to upgrade the Cotswold HQ – including new signage, electrics, a new computer system and the creation of a new distribution area.
"I've thoroughly enjoyed my time at Cotswold so far," said Yvonne. "I've been made to feel amazingly welcome, and I love the variety. In this role, I touch on all the different areas I've worked on in my previous career. It's hugely gratifying to be helping Cotswold as it embarks on this exciting new phase in its history."
Tim Ferkin, Cotswold's managing director, said: "We're delighted to be welcoming someone with Yvonne's experience to the team. She's hit the ground running, and has already become an integral part of the business.
"Yvonne will play a critically important role as we seek to grow and develop Cotswold, and pursue excellence in everything we do. I want to thank her for her hard work so far, and look forward to working with her closely in the months and years ahead." For more information about Cotswold Architectural Products, email info@cotswold-windows.co.uk or visit cotswold-windows.co.uk.