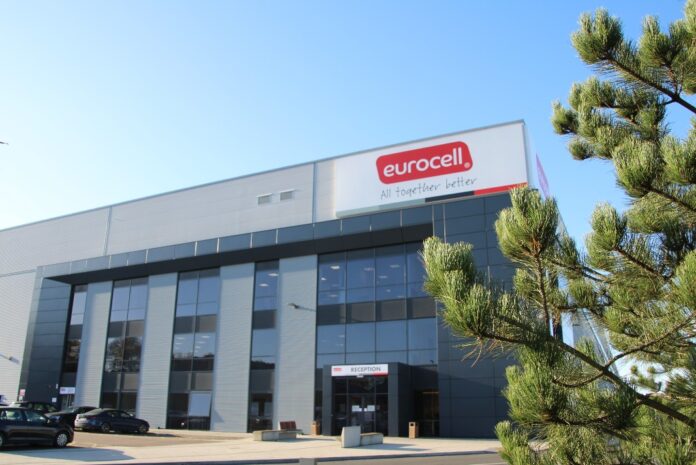 Leaders of Eurocell, a provider of high-quality PVC-U building products, have bolstered the firm's commercial team by appointing people to two new roles. The appointments are set to enable the continuation and evolution of Eurocell's 'Grow with Us' philosophy, which is a value shared across its growing network of fabricators.
Steve Miller is to become Eurocell's new head of sales for profiles, and industry stalwart Tony Morrison is to move into a new head of national key accounts role. Leaders hope that this will enable Eurocell to continue offering a high level of service and support to fabricators through the manufacturer's 'Our Team is Your Team' approach.
Having joined Eurocell in 2019, Steve has been involved in several successful initiatives, including the launch of Eurocell's garden room solutions. He brings extensive industry knowledge and experience in leading commercial teams to the role.
With 15 years of experience in the Eurocell business and a proven dedication to customer excellence, leaders of Eurocell felt that Tony was the ideal candidate for the head of national key accounts role. He is set to drive the firm's focus on providing industry-leading levels of service and support to its fabricator partners.
Gary Driscoll, Eurocell's sales and commercial director, said: "The appointment of Steve and Tony into these roles enables us to continue to deliver on our strategy of providing customer excellence and supporting our fabricator partners to grow with us and meet their business growth ambitions. I am thrilled to be strengthening our commercial team at such an exciting time for the Eurocell business.
"Both Tony and Steve's roles are pivotal in ensuring we deliver excellence to our fabricator partners. We look forward to seeing them succeed in these new opportunities."