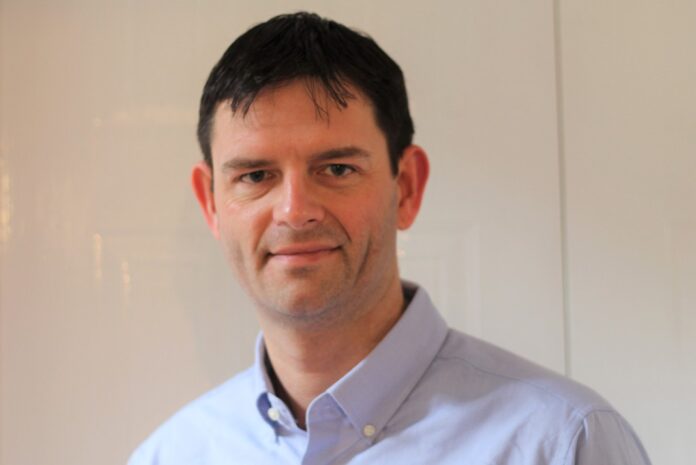 The Glass and Glazing Federation (GGF) has appointed Kevin Jones to the role of senior technical officer for the GGF technical department. The appointment follows changes within the technical team that include a new head of department (Dave Borland). The changes aim to ensure that the GGF's technical offering continues to go from strength to strength.
"I'm thrilled to have been appointed as senior technical officer and look forward to working closely with Dave to ensure our members get everything they need from the GGF in all matters technical," said Kevin. "Having worked for the GGF for more than two and a half years, I'm well positioned to take a step up in supporting the technical team and, of course, all our members."
Dave added: "Kevin will be well known to many of our members, particularly those in the home improvement sector. He has played a major part in discussions with government regarding changes within Approved Documents F, L, O and Q, and acts as secretary to most of the home improvement groups.
"Since a recent reshuffle of the GGF team, it was obvious that someone was needed to assist me in both the running and development of the technical department. Kevin was the obvious candidate for this position considering the excellent work he has done and the support he has already given me since joining the GGF. We are looking forward to continuing to support our members with a strong bank of technical knowledge in our new team."