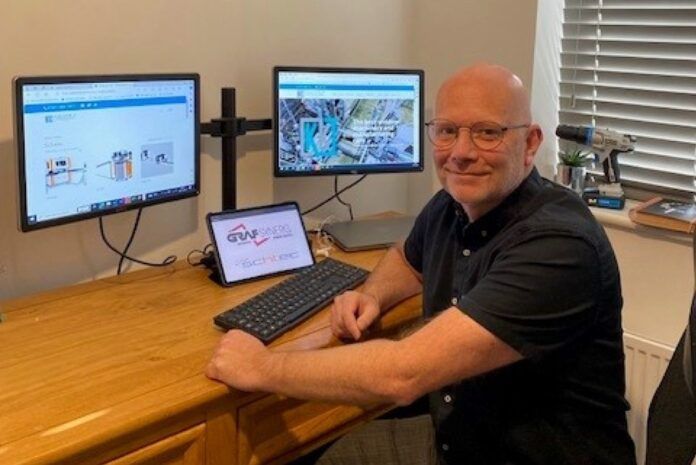 Andy Worroll has joined the window machinery business KallKwik, as business development manager. Andy brings 16 years of experience to the role, having worked in senior manufacturing and operations roles within the glazing sector.
Andy's industry expertise is set to be the driving force behind KallKwik's on-the-road support and sales, a representative of the business explained. Combined with KallKwik's business offering, this is set to give fabricators unique insight into choosing the best machinery, optimising equipment performance and future planning, they continued.
"We're very excited to welcome Andy to the KallKwik team," said Josh Goodwin, KallKwik's operations director. "His deep-rooted industry experience on the fabrication side means that he understands, and will have experienced, some of the challenges facing fabricators.
"Applying his hands-on experience in tandem with KallKwik's three core strengths – refurbished machinery, new machinery and complete maintenance plans – will only further strengthen the solutions we can deliver for fabricators."
Andy added: "I'm excited to be joining the KallKwik team and to be a part of the journey going forward. I thrive on personal interactions, forming partnerships and truly understanding the unique needs of businesses that align with KallKwik's drive. We want to make a difference to businesses through expert knowledge, the best window machinery and market-leading service."
Read more about KallKwik on the business' dedicated website.