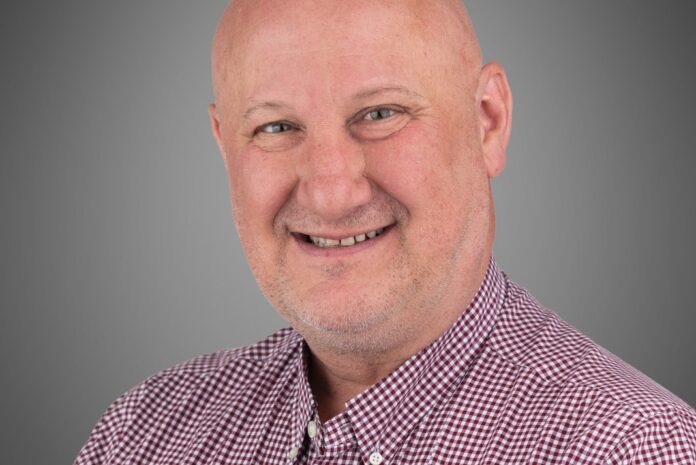 Leaders of the Customade Group of fenestration business brands have appointed Phil Walker as managing director for the PVC-U and aluminium business units of the group. After two years working as managing director for Polyframe, which is part of the Customade Group, Phil is now set to lead the senior teams across both PVC-U and aluminium brands.
Phil's previous roles include working within the commercial division at Anglian Windows, managing the delivery of large social housing and public sector projects. He has also worked in the automotive, utilities and chemical manufacturing sectors.
"I am really excited to take up the role, taking the opportunity to build on the strength of our Polyframe, Real and Atlas brands," said Phil. "We will achieve this by delivering a clear and consistent service offer that allows our customers to simplify their supply chain and maximise their opportunities. The next year is particularly exciting with our team focusing on new product development alongside some further service and delivery improvements."
Will Gold, Customade Group's CEO, said: "Phil's appointment and the expansion of his role is due recognition of the significant impact he has had in leading our PVC-U business. He is 100% focussed on the highest levels of customer service. I look forward to working with him more closely in this larger role."
Founded in 1980, Customade employs around 1,000 people across the UK. The business' brands include Atlas, Real Aluminium, Stevenswood, Polyframe and Virtuoso Doors.