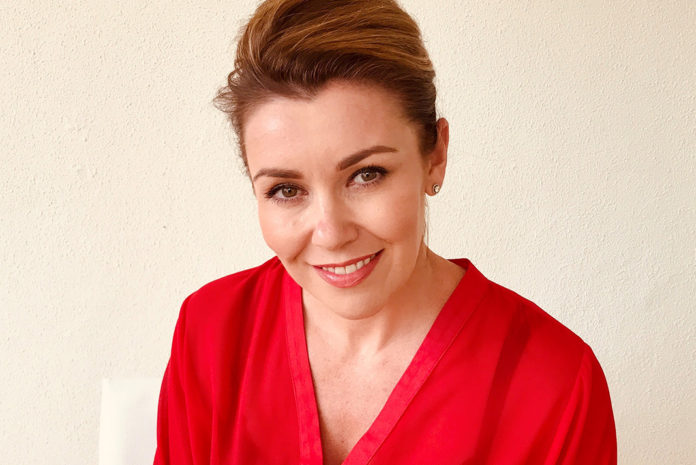 Home security and fenestration component provider, ERA, has announced the appointment of Helen Downer as the UK and Ireland president of its parent company, Tyman plc. Tyman UK and Ireland encompasses ERA Home Security, Zoo Hardware and Access 360 businesses. Helen will succeed Darren Waters from 1 April 2021, and aims to lead ERA's continued growth across the fenestration, distribution, specification and consumer markets, with the support and investment of Tyman plc.
Helen joined ERA in 2019 as commercial director, bringing extensive experience of commercial roles and senior management in the building materials and home improvement sectors. Over the last two years, Helen has played a significant role in helping ERA to build on its established position as a leading provider of hardware and smart security solutions, the company says.
Commenting on her new role, Helen said: "We have an amazing team of people in our business and across Tyman. This is an extremely exciting time as we continue to invest in key areas to further enhance our product quality, innovation programme and service excellence. I'm looking forward to working with the team, building on the substantial success that Darren has achieved over the last nine years, along with our valued customers to drive continued growth throughout the hardware and smart security sectors in 2021 and beyond."
For information about ERA's security products, including its smart home offering, visit www.eraeverywhere.com, call 01922 490 000 or email info@eraeverywhere.com.