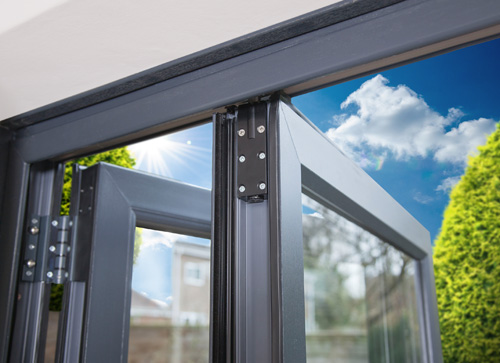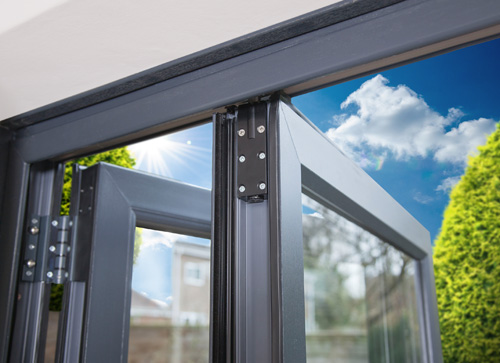 Veka's Imagine bi-fold door is now available with a grey base profile, which is designed to offer a product that's completely coloured from every angle.
The Imagine bi-fold with Veka's new grey base is designed to be foiled with anthracite grey from the Variations colour collection and is supplied with matching anthracite grey hardware from ERA.
Sales director, Neil Evans, said: "We wanted to give our customers another benefit to offer their customers.
"The grey base profile for the Imagine bi-fold door will be priced exactly the same as standard profile, it's just a great 'extra' that might prove to be the tipping point for homeowners choosing which product they want to spend their hard-earned cash on.
"Veka's Imagine bi-fold door is already top of its game, as it offers a great combination of style and substance, without compromise. It's been designed to provide the ultimate in security, style and energy efficiency, and comes with a host of guarantees.
"With the grey base, and foiled both sides in anthracite grey, it offers the look of aluminium, with the benefits of PVC-U. And Veka can provide the matching grey hardware from stock, so ordering and delivery are straightforward and lead times are kept to a minimum. This product development is another example of Veka's ability to anticipate – and react flexibly to – trends in the current market."