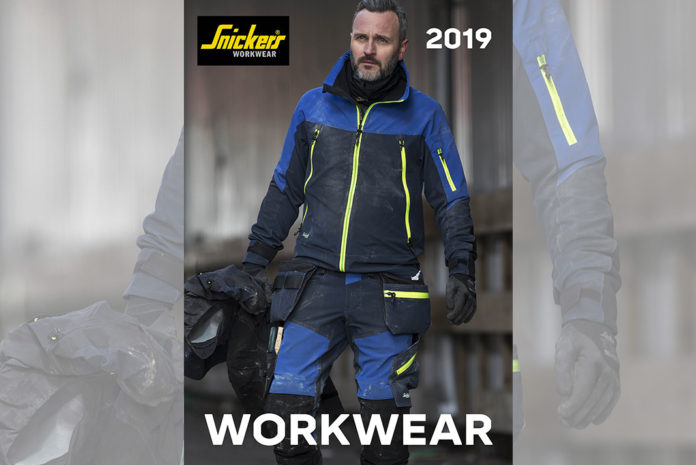 Snickers Workwear has launched a new catalogue for 2019.
The catalogue features the latest clothes and accessories from the Workwear range, including Allroundwork, Ruffwork, Litework and Flexiwork trousers, jackets, tool vests, shirts and underwear. It also features a range of EN-certified PPE working clothes.
Complimented by Snickers profiling and embroidery services and an extensive range of garment sizes, Snickers claims that its Workwear system delivers the 'ultimate solution' to make every workday easier and safer.