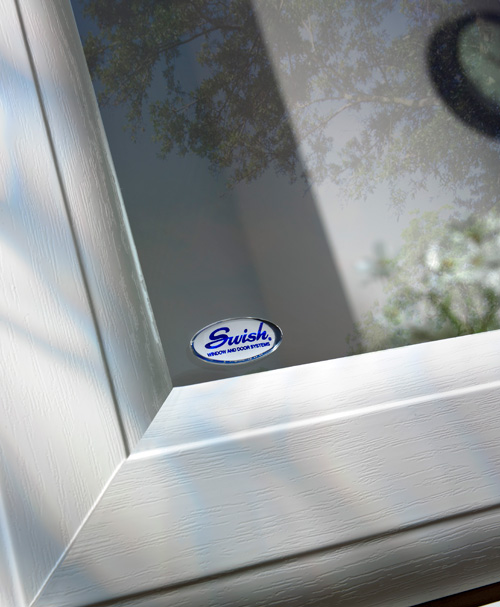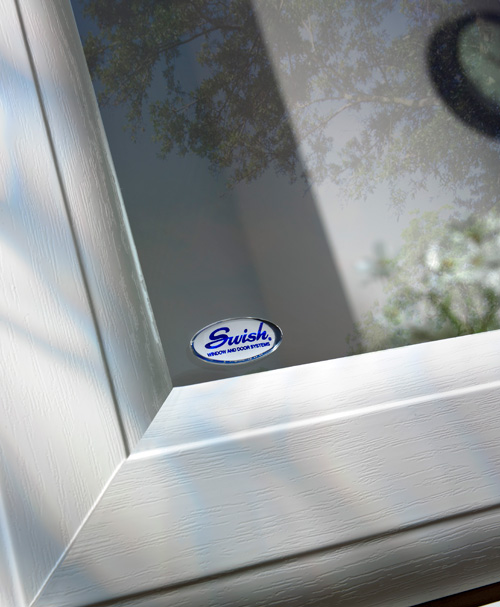 Swish reports that seven out of 10 consumers recognise the Swish brand. Gerald Allen, Swish's brand manager, said: "Brand recognition like this is a fantastic advantage, as Swish fabricators and installers know. They also know that Swish is a brand that deserves its reputation."
As a British brand with a 40 year heritage, Swish claims to offer a level of experience and expertise that's reflected in the product, which is said to provide 'everything a homeowner is looking for'. As well as being approved by the Secured by Design scheme, the official UK Police flagship initiative that supports and promotes crime prevention through secure design and engineering, the Swish system is said to 'easily achieve' the best 'A++' ratings and triple glazed frames can deliver a 'U' value of just 0.8. All products are said to be easy to maintain and 'keep looking pristine', while the range of 28 colours includes woodgrain effects, accent colours and on-trend shades.
But aside from giving homeowners what they want, Swish says it also delivers for fabricators and installers, with a system that is 'easy to fabricate and simple to fit'. The Swish range of ancillaries including baypoles, couplers, cills, add-ons and trims are also said to make it easy to complete 'perfectly fitting projects'. The colour finishes have no minimum order, so, says Swish, 'they're an option for every project'.
According to Swish, the brand is known for its warm and friendly customer service, including high quality sales support and literature to provide the tools to help secure sales. There's also the Excellence as Standard member programme, which aims to drive and promote excellence at every level of member businesses. Benefits include access to qualified leads, branded marketing materials, benefits from partners including Fensa, and learning and development options via the Excellence as Standard academy.