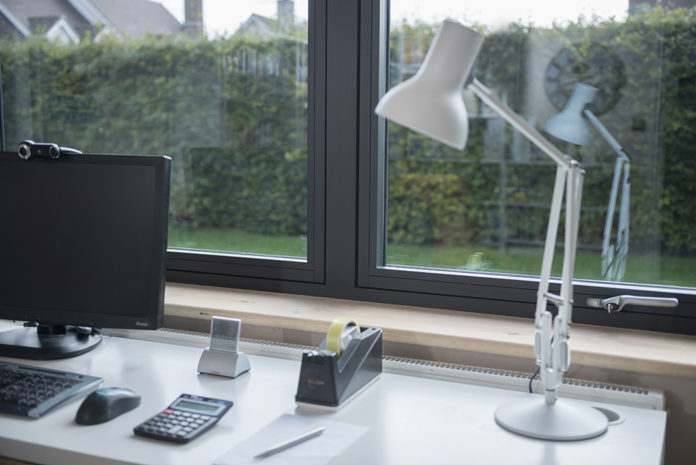 According to the Residence Collection, R7 is proving to be the perfect replacement PVC-U window, boasting a number of design features and performance credentials as a flush inside/outside innovation. Borne from the R9 window, it shares the same sightlines, yet with a frame depth of 75mm, is perfectly suited for the middle market.
Residence adds that it's important to note that R7 is still a relatively new development in the PVC-U window and door systems sector and has 'challenged convention', with record sales levels consistently throughout 2019.
The product boasts seven chambers for 'outstanding' energy efficiency and offers different substrates across 20 different colour combinations.
R7 features three different glazing beads including decorative, staff and square and with options for triple glazing as standard. Both single and dual colour options feature throughout the range with carefully considered base colours on each profile.
Sarah Hitchings, sales and marketing director of The Residence Collection commented: "R7 is more than just a flush sash PVC-U window, it's a careful design development in its own right with seven chambers for outstanding energy efficiency. With colour such a big topic in the industry, we have again set the benchmark with seven different substrate colours, after all on a coloured or grained window, who wants a white rebate?"