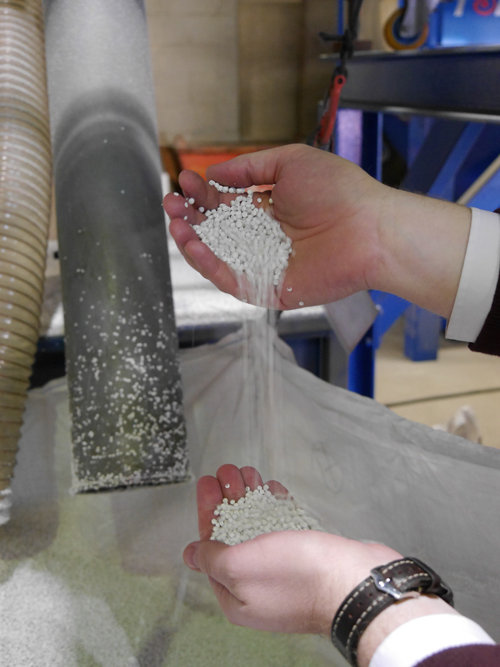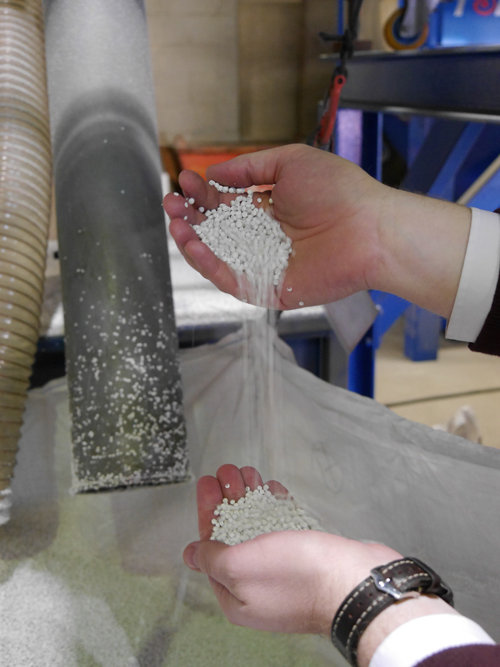 Veka Recycling has launched a new division, Veka Compounds.
In a move designed to promote and improve the perception of its recycled polymer, Veka Compounds will focus on communicating the consistent high quality of the product and dependability of its supply chain in addition to driving continuous improvements in both.
Based in Swanscombe, Kent, Veka Compounds will continue to serve existing users of its polymers in addition to developing new customers. Currently Veka Compounds are used in the manufacture of a wide variety of products including cable management, ducting, pipes and window profiles.
"The reasoning behind the creation of Veka Compounds is simple," explained Simon Scholes, business manager for Veka Recycling. "As part of the Veka UK Group, one of the UK's leading extruders of PVC-U, we are able to guarantee the quality of our pellets and pulver, and their supply. The new division allows us to focus on the end product, paradoxically by separating it from the process of recycling.
"Many more extruders would use recycled polymer for the clear advantages of cost and cost stability and of course, to improve the environmental credentials of their products, if they could be guaranteed product quality and consistency. Veka does this as a matter of course and has a provable track record of doing so," added Simon.
Veka Compounds is a division of Veka Recycling Ltd and is separate from Veka PLC, the Burnley-based extruder though both are members of the Veka UK Group.