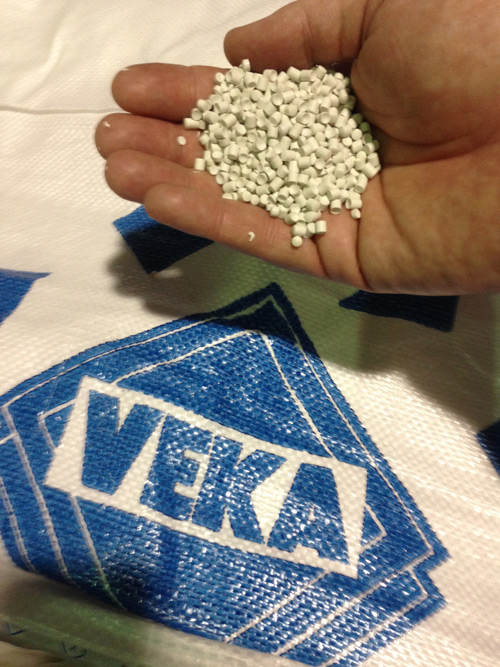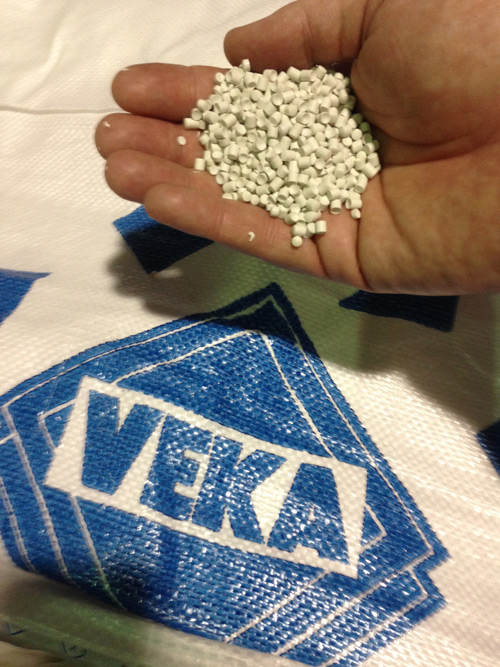 Veka Recycling will be exhibiting at this year's Recycling Waste Management (RWM) exhibition (stand 4J30-K31, 15-17 September), billed as Europe's leading event for resource efficiency and waste management.
Looking to communicate to plastics professionals that include recyclate in their process that it is possible to buy consistently high quality product from a reliable source, Veka Recycling says its other goal is to 'inform visitors that the company has a heritage that cannot be matched by any other recycler'. The Kent based firm is a subsidiary of Veka Umwelttechnik, itself part of Veka AG which for more than four decades, has come to stand for the very best in PVC profile systems for the construction, refurbishment and home improvement industries.
Veka built Germany's first dedicated PVC-U closed-loop recycling facility more than 20 years ago, with the goal of producing recycled pellet that can be used in the production of new extrusions with no loss of quality.