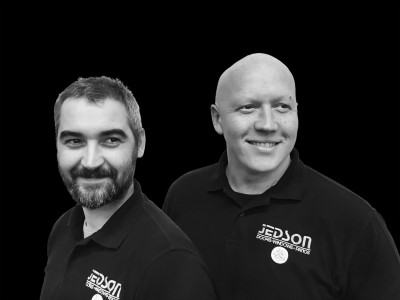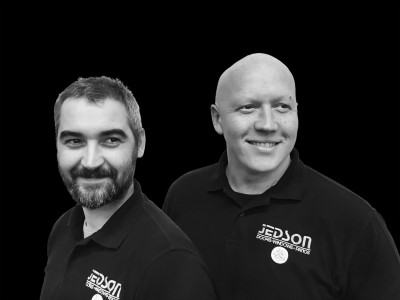 Barnsley based fabricator and installer, Jedson, recently switched to Deceuninck, reportedly for its quick service and broad colour range.
"Deceuninck is a leader in colour," said James Davies, Jedson managing director. "It's really got its finger on the pulse and is doing more than just reacting to market demand."
Deceuninck keeps its window and door profile in 26 colourways in stock, with all matching trims, cills and ancillaries. And with Deceuninck Online, customers can see what's available and put their name on it.
"Getting a wide range of colourways from stock, with reliable, on time deliveries means we can sell colour without having to wait," continued James. "With Deceuninck's outstanding service and unrivalled support we're looking to grow and expand our facilities."
"We help fabricators and installers grow," added Deceuninck sales director, Rob McGlennon. "We do this with our colour offer, innovative products such as our new market leading slider, and MyBrand, our fully bespoke marketing service to help our customers build their brand. When we showed Jedson all we can do for them, they knew we were on to a winner."
To find out more about Jedson, visit www.jedson.co.uk
To find out how Deceuninck can help build your business and brand, visit www.WhyDeceuninck.com