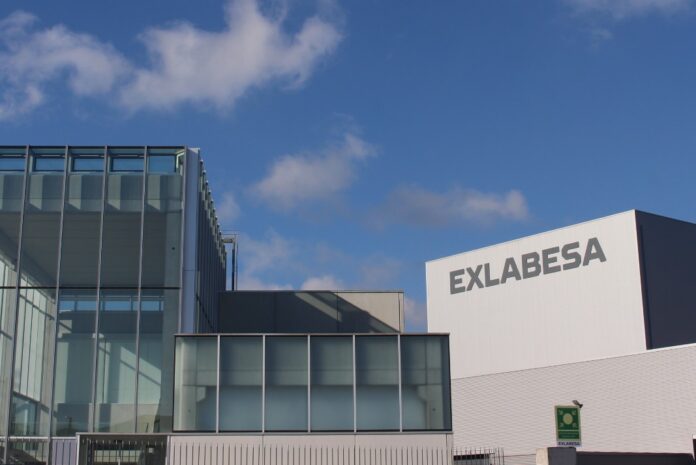 Leaders of Exlabesa have acquired Flandria Aluminium, a French company that specialises in the extrusion, machining, surface treatment and recycling of aluminium profiles. The signed agreement has passed the legal validation process and has been approved by the French Competition Commission.
The takeover is part of Exlabesa's international expansion strategy. The move is set to strengthen the firm's direct presence in France, Belgium and the Netherlands, allowing the company to offer high-value-added products with the highest level of service in those markets.
The two companies, both of family origin, share similar values and the same passion for the aluminium industry, we have been told. This provides a strong foundation for a successful and long-lasting collaboration, the business' representatives have reported.
The Exlabesa team set to bring entrepreneurial vision and investment capacity to strengthen the French company and drive its long-term growth. The Flandria team is to maintain a high degree of autonomy to respond most effectively to the needs of its market.
Flandria Aluminium, based in Warneton (French Nord department), has a history of more than 50 years. Its leaders currently employ 170 workers.
The firm specialises in the manufacture of aluminium profiles for the construction, industrial and transport segments. Its facilities cover more than 35,000 m², including two presses of ⌀ 8" and ⌀ 9" respectively. Additionally, the team has an aluminium recycling plant with a melting furnace, which will allow Exlabesa to increase its low-carbon aluminium production capacity.
Exlabesa is a multinational company. It operates on three continents through nine production centres that are strategically located in Spain, Germany, Portugal, Poland, Morocco, the United Kingdom and the United States. From factories based in those locations, the business serves nearly 15,000 customers in 40 countries. Leaders of Exlabesa employ 1,800 people and oversee production of 60,000 tons of extruded profiles each year. Read more about the business at this website.