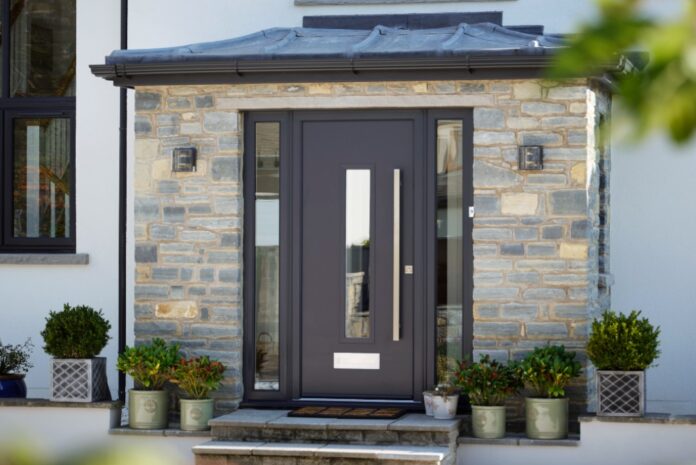 The ultra-modern Avantal door from Endurance Doors has been voted as New Product of the Year as part of the 2022 National Fenestration Awards (NFAs). The product received 2,128 NFA nominations, with 29,060 votes cast across 33 categories. In a year of many notable product launches, this achievement for Endurance Doors represents the importance that the Avantal door will have in the composite sector, the business' representative has said.
Avantal is based on the proven Endurance solid-timber architecture and features a range of premium smooth foils to the exterior. It has a new satin white internal face and edge banding. Hardware is specified through a three-star ABS cylinder as standard, along with door ironmongery from Coastal's Blu collection.
As there is an increased demand for higher quality, consumers are turning to Endurance Doors for the ultimate solid timber entrance door, and to the Avantal product for something a little more luxurious, according to the business' representatives. A new Avantal brochure has also been launched, in response to customer demand.
Stephen Nadin, managing director, was delighted with the accolade. He said: "It's not the first time that we've won an award at the National Fenestration Awards yet this feels a little more special given the research and development that has gone into this new door. Showroom samples are being installed by the week and it's proven to be a focal point for many consumers demanding the best front door."
For more information on the Endurance Solid and Secure composite door range, including the ultra-modern Avantal door, call the sales office on 01652 659 259, visit endurancedoors.co.uk or email marketing@endurancedoors.co.uk. You can also follow the brand on Twitter at @EnduranceDoors.