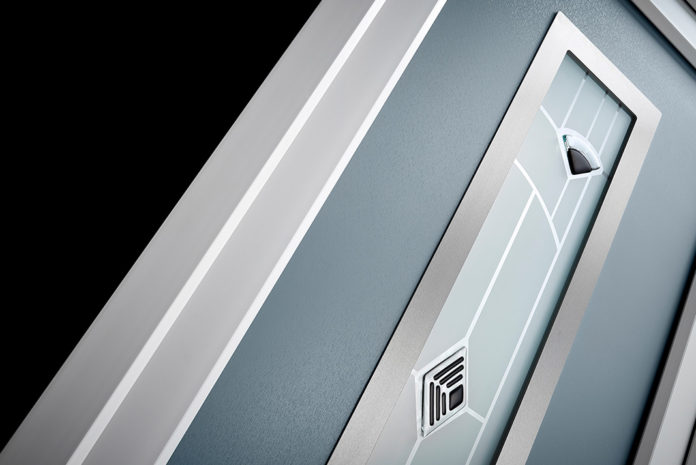 The Aboda Collection from Rocal Group is said to be a 'revolutionary' range of premium door panels, that have been carefully developed with 'true urban design credentials' and by harnessing the latest materials.
According to the Rocal Group, this is a new evolutionary product development which features high performance PVC-U door skins for outstanding long-term performance, whatever the climatic conditions. There are 16 designs in the range with nine different finishes for the standard Aboda series, along with 20 finishes available in the Stee-AL collection.
The Stee-AL collection within Aboda introduces a flush 316 grade stainless steel glazing system, while the standard range harnesses a new slimline variant. There are also a number of glass options from the Baroque, Metro, Ornate and Principal ranges, which can be seen in the 20-page brochure and online at abodadoors.co.uk.
Stephen Nadin, MD, said: "We firmly believe that there is a market for premium, well-designed and high specification door panels. We've introduced new foiled finishes, a flush steel glazing system and modern design thinking to create something that we believe is the ultimate urban range in the sector.
"The entrance door market for panel doors still provides an opportunity for companies who are keen to retain their door manufacturing facilities and with the latest CoolSkin door skins, reinvigorate door panel sales with a product with proven long-term performance."