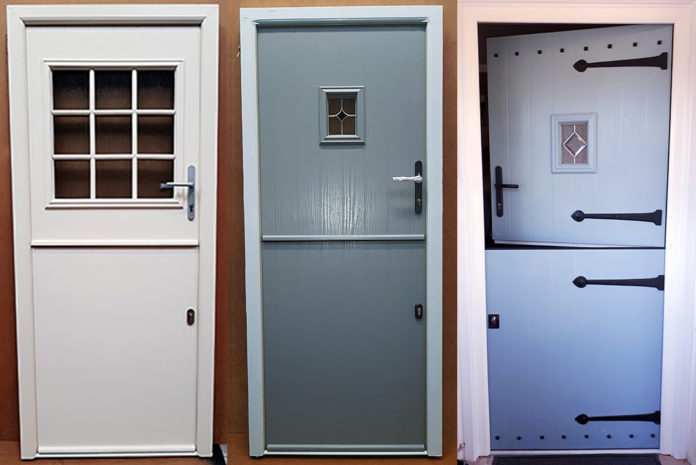 Composite door manufacturer, Force 8, says that it has noticed a rise of trade customers and homeowners wanting stable doors for their homes.
As security is said to be one of Force 8's main priorities during the manufacturing process, the use of its high security locking system allows for a door to be aesthetically pleasing as well as secure.
Each stable door is manufactured in Force 8's factory in Hazel Grove – designed to ensure full quality control over the doors. This enables it to offer all its customers the opportunity to see its unique approach to manufacturing first hand.