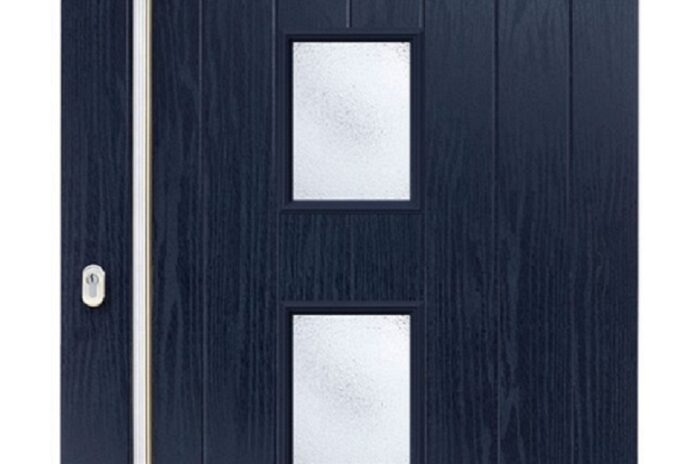 Carl F Groupco has had an increase in demand for pull bar handles, business representatives have said. John Crittenden, Carl F Groupco's managing director, said: "Contemporary designs are a clear trend in doors at the moment. We see this reflected in sales of our pull bar handles, which make a strong contemporary style statement."
The company offers the Yale Elite T-Bar pull handle which is manufactured using 316 stainless steel, available in two fixing versions, back-to-back fix or bolt fix. The handle suites 'perfectly' with the Elite Escutcheon and Elite Central Knob for a 'seamless' design solution, according to leaders of the business.
A cranked design is also available for applications where increased frame and hand clearance is required. The product comes with a 25 year anti-corrosion guarantee (subject to correct installation and maintenance) and a 10 year mechanical guarantee, business leaders have said.
John added: "We have longstanding relationships with Europe's most innovative manufacturers. It means we have the flexibility and competence to ensure our ranges always reflect current market trends in this dynamic industry, as the increase in demand for our pull bar handle shows."
Furthermore, Hoppe Arrone pull handles are available in inline and offset variations and 700mm, 1400mm or 2000mm bar lengths. Bolt through or back-to-back fixing options are available to suit the application, with all fixing screws supplied as required to suit timber doors. The range covers door thicknesses of between 44 and 54mm in a variety of lengths.