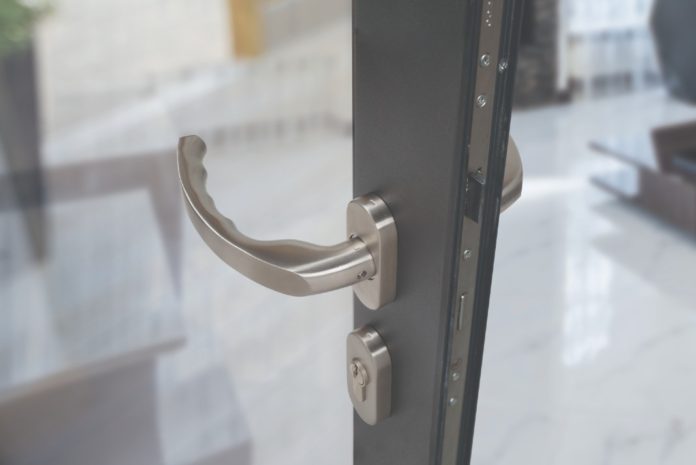 Hardware specialists Coastal Group are offering bi-fold hardware options in their BLU range of 316 marine-grade stainless steel hardware. The move follows feedback from bi-fold door manufacturers and installers that their current bi-fold hardware offering was "unfit for purpose – corroding and 'whitening'," according to Loren Jenner, a representative of Coastal Group. The handles can be trialled by request.
"Bi-fold door hardware typically has to withstand a lot from the elements. They're often installed on coastal property, or on the side of the property facing the sun. With bi-folds designed to be open a lot of the time, even the internal hardware is exposed to the elements more than usual," said Loren. With Coastal Group's BLU range of 316 marine-grade stainless steel hardware, customers can confidently offer a range that will not only last for the lifetime of the doors, but that can also be suited with the rest of the door and window hardware on the property, the group insists.
"For the traffic door, our 'family of handles' includes either a lever handle on a rose with matching escutcheon, or a lever handle on a backplate. Plus, there's a matching handle to operate the lock on the folding leaves," said Loren. "The range is all manufactured from our high quality 316 marine-grade stainless steel and supplied with a lifetime guarantee – removing the issues of expensive site call-backs and providing customer peace of mind.
"The range is proving extremely popular and we would like to offer you a set of these handles to trial on your doors. For more information, email Kevin at kevin.richards@coastal-group.com."