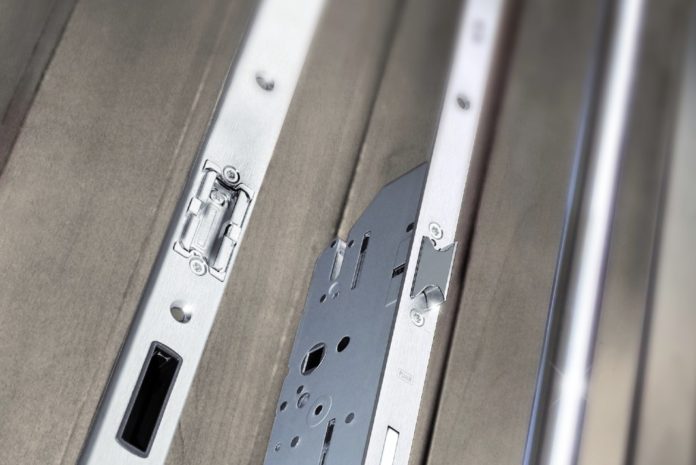 Hardware distributor Carl F Groupco, a long-standing supplier of the FUHR door lock range, has announced new options of the manufacturer's stable door gearing. The latest gearing variants provide 16 and 20mm faceplates with 35 and 45mm backset options. With the addition of a 20mm faceplate, the lock now caters for the needs of timber and composite fabricators, who traditionally use a wider faceplate.
FUHR's reportedly simple-to-fit stable door gearing comprises two locking mechanisms. These mechanisms can operate the stable door sashes independently or in tandem. An especially designed right angle bracket provides added strength to the interlocking sashes, and a system eurogroove end cap is available if required, meaning no preparation is needed on the transom.
Carl F Groupco, which has been at the forefront of the fittings distribution industry since the 1950s, has built its reputation on service, technical expertise and partnerships with leading hardware manufacturers. One of the hardware supplier's most long-standing collaborations is with renowned German lock manufacturer, FUHR.
The full range of FUHR hardware for doors and windows is available from Carl F Groupco. This includes multipoint locking systems for single and French doors, including mechanical, motorised and automatic locking mechanisms, panic/emergency exit door locks, stable door hardware and tilt-and-turn window gearing.
For more information about Carl F Groupco, visit www.carlfgroupco.co.uk or follow @Carl_F_Groupco on Twitter. Click here for product information.