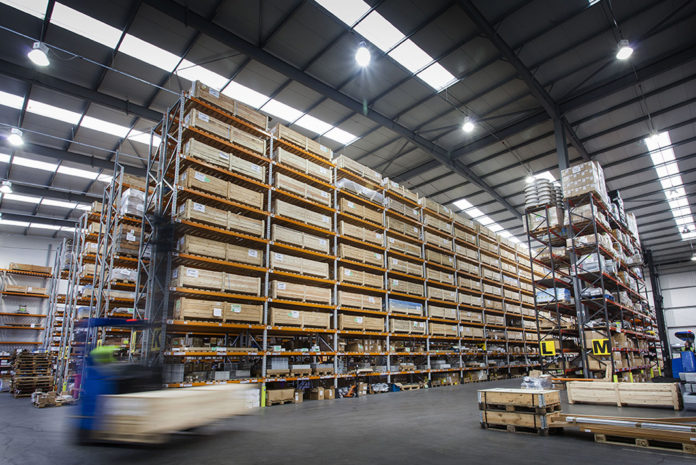 Epwin Window Systems' hardware brand, Safeware, has announced a 12% growth in year-on-year turnover. Paul Hinds, national sales manager for Safeware, commented: "Safeware makes ordering hardware easy. In a world where everyone's increasingly short of time, it's a big bonus for our customers. The strength of this offering is reflected in our growing sales figures as more customers tap into the benefits that Safeware delivers."
According to Safeware, because it is an Epwin Window Systems brand, fabricators can order their profile and hardware on the same order and have them arrive on the same delivery. The company says that this streamlines administration, accounting and goods inwards processes and saves valuable time.
Safeware adds that its customers can also be confident that all products are compatible with Epwin Window Systems' brands Profile 22, Spectus and Swish. The range includes branded locks, hinges, handles, stays, cylinders, vents and furniture at all price points for all Epwin Window Systems' product variations. When correctly specified, they also comply with Document Q, hold the Secured by Design accreditation and all relevant BSI Kitemarks.
Safeware says that it maintains high stock levels at its Telford distribution warehouse and offers rapid delivery.
Paul concluded: "The Safeware business is a key part of the Epwin Window Systems offer, and we're continually evaluating the products we offer to ensure we meet the current and future demands of our customers. There are some exciting additions to our product range to come during 2019 which will give Safeware new opportunities to further grow its hardware sales".