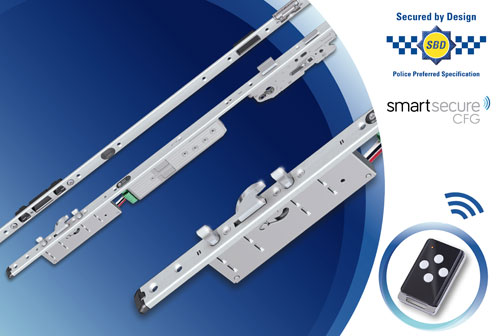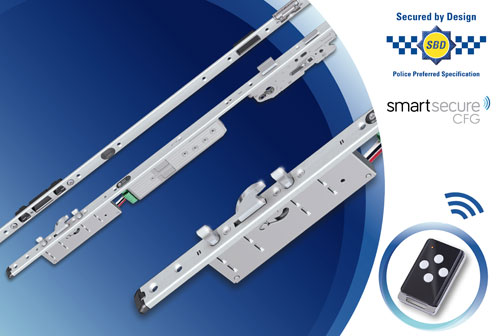 The FUHR 881 multitronic lock, which is a central element of Carl F Groupco's SmartSecure electronic door locking and smart access control range, has achieved Secured by Design accreditation.
As the latest in a series of hardware products offered by Carl F Groupco to achieve Secured by Design, the company was confident of gaining the certification as the lock design, consistent with the established process for all FUHR locking systems, had already passed rigorous security testing.
Commenting on the importance of being able to display the Secured by Design logo for the FUHR 881, John Mitchell, Carl F Groupco's technical manager said: "As an officially recognised accreditation body, Secured by Design reassures home owners that products are tested to the most stringent and current security standards. It also aids fabricators and installers in demonstrating the quality of their offer.
"This achievement affirms our commitment to the evolution of our range and underscores our objective of providing the very latest in technology without compromising security."
The FUHR multitronic 881's intelligent technology, combined with a modular construction, has made the versatile locking system ideally suited for SmartSecure's range including the smart phone / tablet based SmartConnect easy; the transponder / sensor variant SmartTouch comfort and the brand's radio-based access control systems.