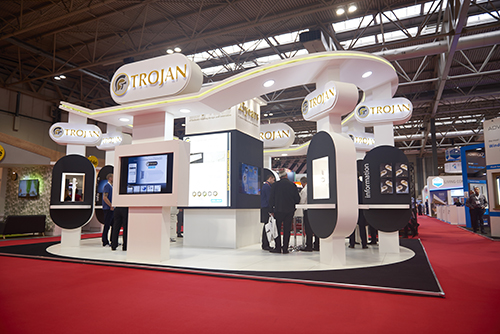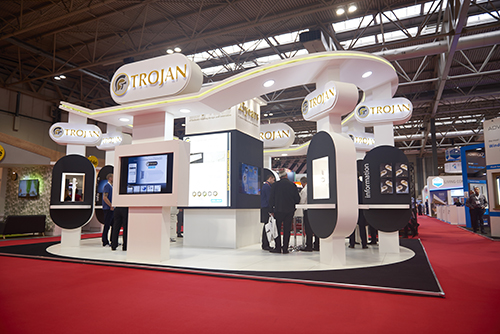 Hardware manufacturer, the Trojan Group, has reported another 'outstanding' FIT Show and says its team was 'inundated with enquiries' throughout three busy days.
Tony Chadwick, Trojan's group managing director said: "Both existing and potential customers were extremely interested in our latest products, the 2 star high security stainless steel door handle, the Athena range of door hinges and the unveiling of our new product, the TS008 Document Q Unicorn letterplate. Trojan Group is one of the biggest hardware names in the industry and we've got an enviable reputation for quality and product innovation. That said, customers still need to see the products for themselves to understand just how much they have to offer. The FIT Show was the perfect opportunity for people to do that and we were overwhelmed with the interest we received."
But by far the biggest attraction, according to Trojan, was the new TS008 Unicorn letterplate, which is reportedly one of the industry's few TS008 approved letterplates. This means the patented, stainless steel letterplate can be used on doorsets that need to comply with the requirements of PAS24: 2016 or Document Q of Building Regulations.