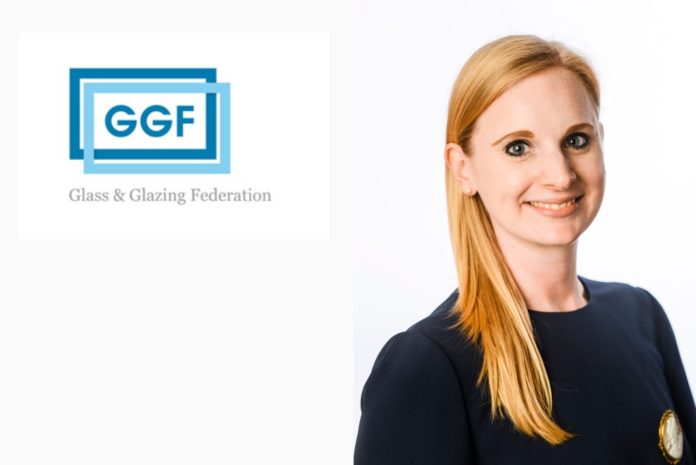 Skilled Pathways was launched to provide a framework that will help provide knowledge-based training around health, safety, environmental and technical competencies. The programme starts with an introduction to the scheme for the member company and an online training course for existing employees that would like to act as mentors for the scheme. Once this preparatory stage is complete, the mentor is supplied with all the information they need to begin the mentoring process.
In the first week of training, candidates are introduced to their assessor and to the Glass and Glazing Federation (GGF). They are also asked to complete a Level 1 CSCS to ensure safe working practices. For the next few weeks, there are online courses on behavioural safety, mental health awareness, internal auditing and employee responsibilities to be completed, and a business description to be written, to ensure the trainee has understood what they have been shown so far.
The Skilled Pathways scheme then provides five days of training at Total Support Training, with technical presentations and practical lessons. This tuition also offers wider industry knowledge so that trainees come away with an appreciation for the importance of quality control to the longevity of a finished product. In this stage of the programme, trainees also complete a manual handling course, an online and practical assessment on health and safety, and a company-specific project assignment.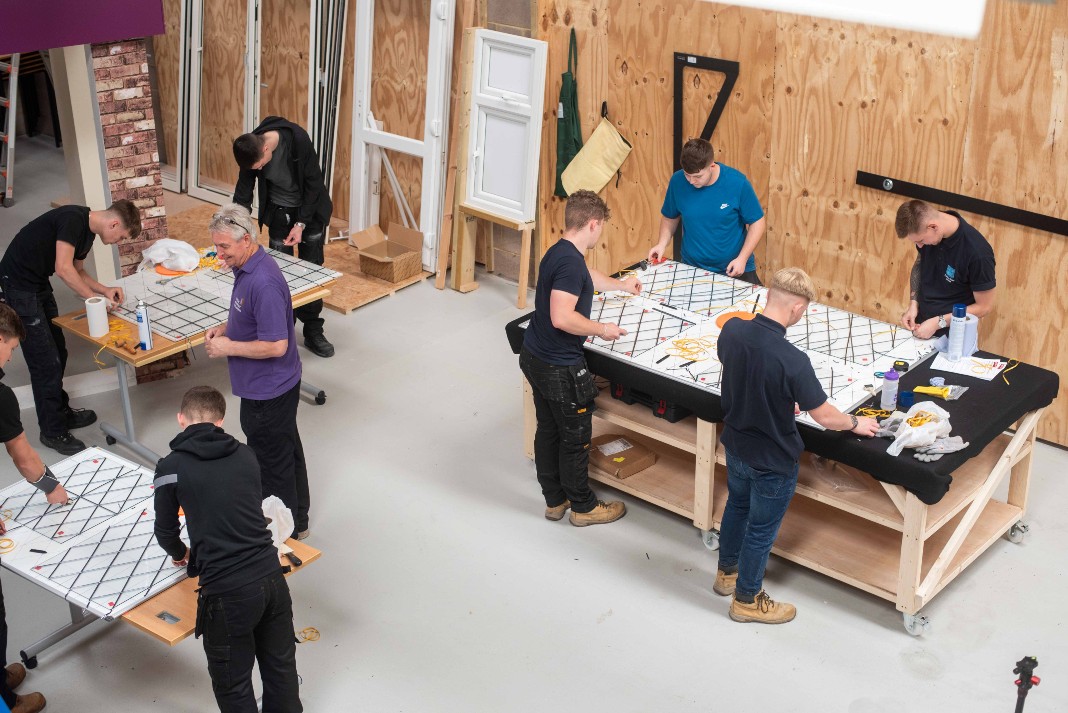 Once candidates have spent more time with their member company, they are required to produce a more in-depth research project and complete a lengthy online course in risk assessment. At this point in the process candidates also begin their NVQ Level 2 qualification, because while the Skilled Pathways scheme delivers a comprehensive training package, we recognise the need for trainees to have an industry-recognised qualification.
At the end of the programme the trainee completes an end point assessment and is interviewed by the GGF about the course and what they have learned. Then, once the assessor has signed everything off, the candidate receives a Skilled Pathway certificate and CSCS card with relevant NVQ.
The Skilled Pathway scheme is a fantastic training programme that ensures candidates leave with complete confidence to develop their new careers. Participating member companies can enjoy peace of mind from future proofing their business with the next generation of glaziers.
Anda Gregory
Chief development officer for the Glass and Glazing Federation