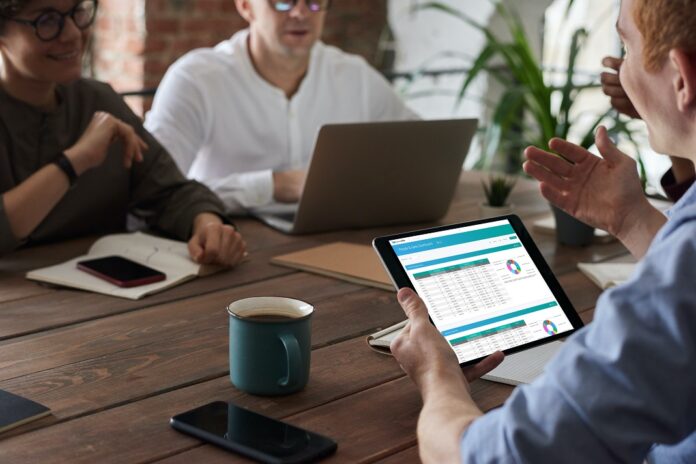 Business Pilot has issued a new update, allowing company admins to go into their accounts 24/7 and change the number of licences that they're using, or the status of individuals, with a single click. This triggers an update within Business Pilot's own accountancy software, switching off repeating invoices and payments automatically, business representatives have said.
The move is to ensure that customers only pay for licences that they actually use. Business Pilot aims to offer retailers complete freedom to shift resourcing with the ebb and flow of their business.
Elton Boocock, managing director of Business Pilot, said: "It sounds like a small update but managing licenses and users can be a real pain for busy businesses. People come and go and with a lot of other software systems. It's easy to end up paying for users that aren't still in post, or maybe don't need access anymore, although we'd argue that everyone in your business can get value out of Business Pilot! Either way, we've made it easy to switch off licenses so that you only pay for active licenses, as in the ones you are using, rather than 'zombie users' who aren't there."
Other updates this year include full integration across all digital calendars, and the API it launched in May with Fensa. This allows members of the scheme to register jobs instantly without having to fill out Fensa's own forms.
Business Pilot and Fensa announced a partnership earlier this year. Read more about that partnership here.