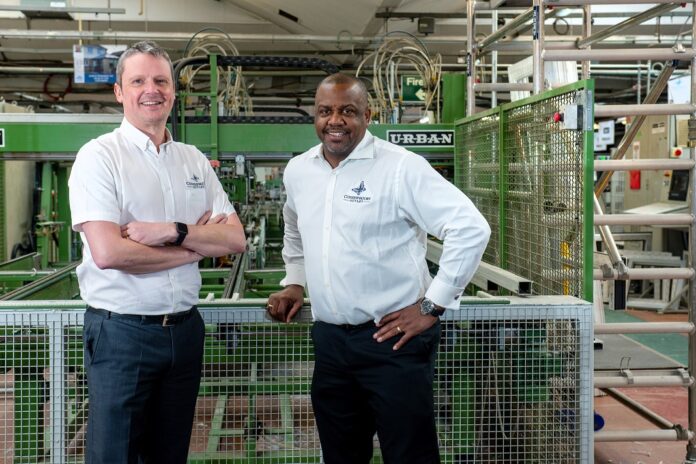 Conservatory Outlet has added fully reversible windows to its 'Extreme' collection. Unveiled on 12 July, it is the manufacturer's first product launch of the year.
Michael Giscombe, Conservatory Outlet's managing director, said: "We identified the need to further enhance our Extreme PVC-U collection of windows and doors, and to provide our retailers with a new style of window. In developing these units, we've ensured that they remain easy-to-use and practical."
Each window is fitted with a reversible mechanism that allows the glazed panel to rotate through 180°. Representatives of the business said this makes cleaning and maintenance of the units easier than traditional options. The window has also been tested to meet the requirements of Secured by Design, providing a recognised standard for security products.
Representatives of Conservatory Outlet anticipate that the launch of the Extreme fully reversible window will increase the total number of frames made by the manufacturer to around 10,000 per month. Alongside this new launch, Conservatory Outlet has provided a suite of branded marketing materials, including updated brochures, signage and sales guides.
Conservatory Outlet's CEO, Greg Kane, added: "We're incredibly excited to bolster our PVC-U window and doors with the addition of these reversible units. To be able to offer a product that sits perfectly within an established collection is a huge win for us, and especially for our wider network." Learn more about Conservatory Outlet's training academy here.