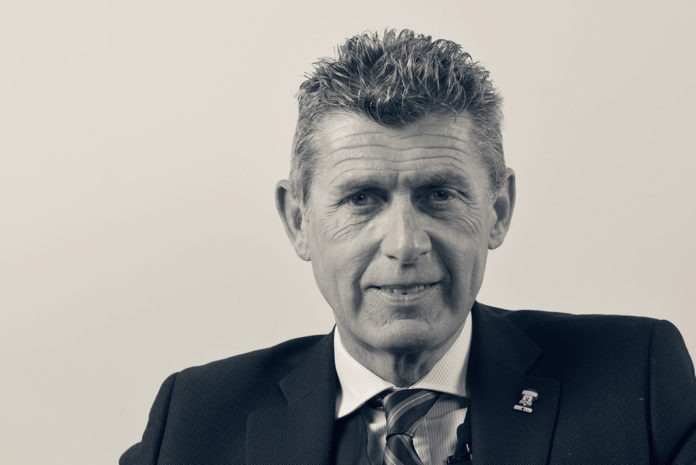 Buyers will continue to want properties with gardens, or near open spaces, well into next year, predicted David Hannah, principal consultant at Cornerstone Tax. The trend could drive even greater demand for garden rooms and growth for home improvement businesses. David's statement was part of a wider comment about next year's housing market trends.
David said: "Rural properties in the sub £2.5m bracket are in very, very short supply. Indeed, houses in the £200,000 to £750,000 bracket in, or on the edge of, villages in the countryside are all being sold. This has caused estate agents to complain about the lack of stock.
"The disruption to the global supply chain (caused by the pandemic and the closure of the Suez Canal) continues. There is still a shortage of building materials. This has caused delays in the commencement and, indeed, the completion of many residential housing projects. Most new developments (particularly those outside cities) are already selling off plan, even with completion dates as late as May 2022 they are already being sold.
"This shows a sign of that increased and, I think, persistent tendency to want a property with gardens near open spaces and countryside. Demand for inner-city apartments has started to increase. Interestingly that may not be a post-pandemic effect, but rather a geo-economic effect.
"The tendency to work from home or work from anywhere appears to be persistent. With the consequent effect on commercial infrastructure the question has got to be: What is going to happen to all that vacant office space? Is it going to be converted into new homes using permitted development?
Will this trend accelerate?
"It's been very popular over the last few years as a way of regenerating urban centres, former warehousing, industrial, retail, hotels and offices. I think it will. This may on and of itself provide a further economic stimulus to this country."
Watch a fuller housing market prediction from David below.