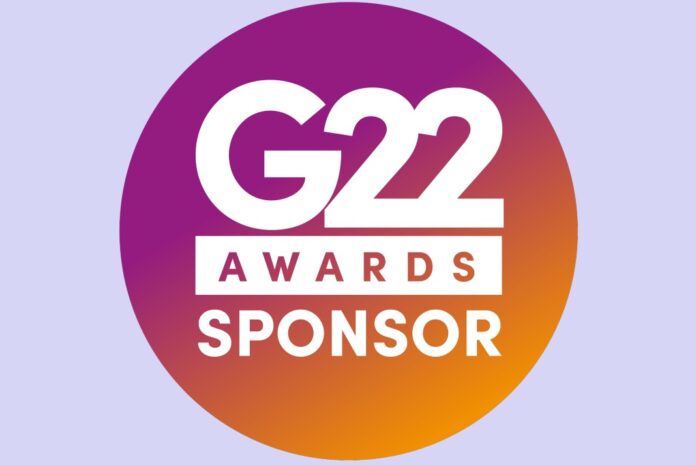 Composite door supplier DoorCo is to be a main sponsor of this year's G-Awards ceremony in November. The high-profile awards scheme exists to champion the best businesses within the UK glazing industry. DoorCo's sponsorship follows the business' success at last year's G-Awards, where the DoorCo team won Best Promotional Campaign for the launch of Flip and Gripcore.
Dan Sullivan, DoorCo managing director, said: "The G-Awards is one of the highlights of the industry's calendar and the most coveted awards, as they are dedicated to celebrating and rewarding excellence in the UK's fenestration sector. For any business, to achieve a G-Award is a big achievement, and we were thrilled to have won our first one last year for Best Promotion Campaign. Continuing as one of the headline sponsors this year was an easy decision, as we always want to champion excellence within our industry."
Tony Higgin, the G-Awards' organiser, added: "DoorCo is a serious player in the UK composite door market. As such, I'm delighted that they are continuing as one of our main sponsors this year. It's great to have such an innovative company support the awards. Our aim is to highlight innovation and best practice, something that DoorCo is truly aligned with."
For more information about DoorCo, call 01625 428 955. Alternatively, visit door-co.com.