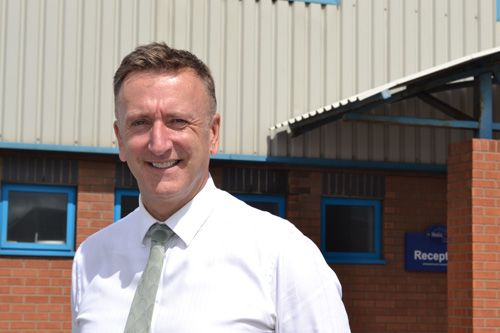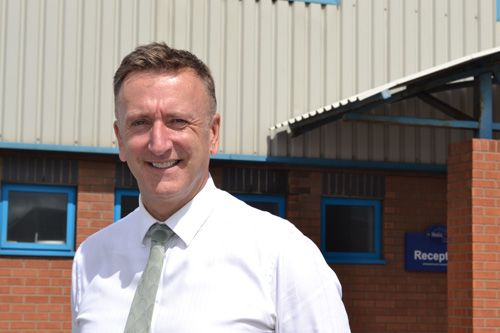 As National Home Security Month approaches, composite door manufacturer, Hurst Plastics, is urging installers to seize the chance to talk to homeowners about door security.
Now in its fifth year, National Home Security Month runs throughout the whole of October and aims to increase awareness about the importance of home security in protecting people and their belongings.
Mark Atkinson, sales director at Hurst Plastics, said: "National Home Security Month is gaining wider media coverage every year and it's an ideal opportunity for our installers to highlight the essential role of high quality door security.
"With more than 75% of intruders gaining entry into a property through the front door, security must start there. The quality of every component in a door and how it performs is crucial so installers must engage with homeowners and prompt them to think about their front door as an all-important first line of defence.
"And given that October, November and December are traditionally the peak months for domestic burglaries in the UK, there is no better time to bring security to the forefront of everyone's minds."
Composite doors are now the most popular entrance door in the UK, accounting for 50% of the domestic market. Hurst Plastics is offering support to installers to help them provide homeowners with the correct information on how to ensure their door security meets the required standards.
There are three main elements of legislation relating to composite door security that installers need to consider. First is Document Q, under which products must demonstrate that they have been tested to an acceptable security standard, ideally PAS 24: 2016. Second is PAS 24: 2016 whereby composite doors must achieve the new standard by 2018 and pass the more demanding PAS 24 'Cut Through Test'. And third is TS008, which applies to letterplates, which must provide resistance to attack or 'fishing' for keys.
For more advice on legislation or the Hurst composite door, please contact Hurst Plastics composite manager, Howard Wilson, on 01482 790790 or howard.wilson@hurst-plastics.co.uk