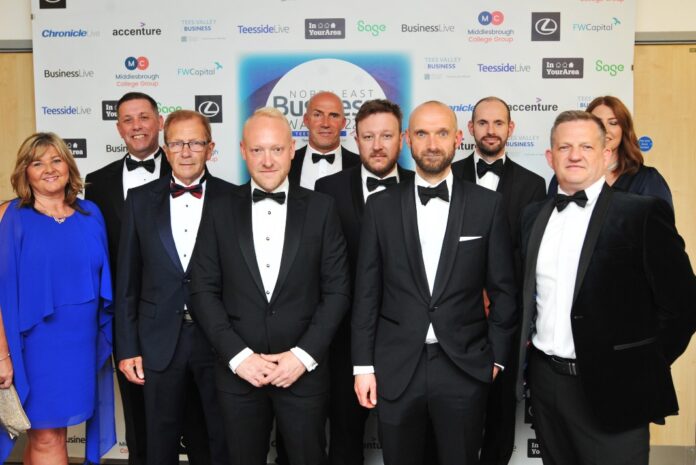 Made For Trade has been nominated to win the 'Grand Final ' of the North East Business Awards, which is set to take place on 29 September. This follows judges of the same awards scheme honouring the company with two of its regional awards on 23 June. Made for Trade representatives said that they are hopeful the company will win again in September.
In June, Made For Trade won one award for manufacturing and another for "high growth and ambition". The company was also shortlisted as a finalist for the Company of the Year Award.
The North East Business Awards recognise organisations that benefit the region. This includes anything from enriching local areas, bringing new employment prospects and boosting the local economy, and making the north east a better place to live, work or conduct business, according to representatives of the awards.
Of the June event, Chris Wann, Made For Trade's operations director, said: "It was an incredible evening; this is the first time that Made for Trade has entered regional awards, and to achieve two awards that reflect where we are as a business today was better than we could have imagined. It was incredibly humbling to be part of an awards ceremony that represents local and regional talent and the high-quality of the businesses we have here in the north east.
"Our congratulations to the winners and all shortlisted businesses that participated in this year's event." Made For Trade's new branding was revealed earlier this year – click here to read more.