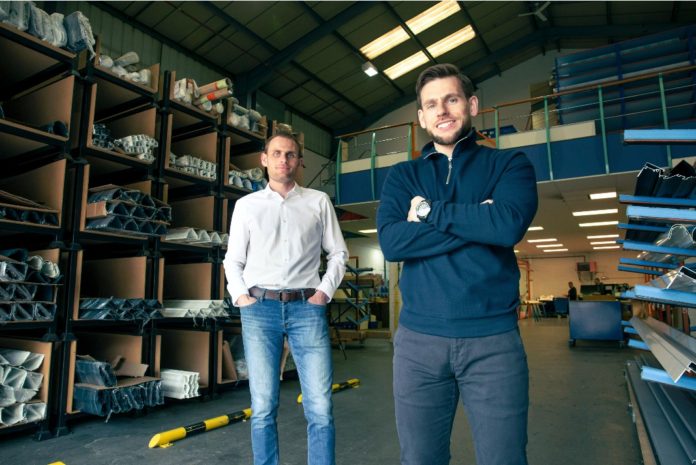 Judges of the Growing Business Awards 2022 have shortlisted Caribbean Blinds for both 'Consumer Business of the Year' and 'Family-Owned Business of the Year'. This is the second year running that the company has been shortlisted for two categories at the awards.
Stuart Dantzic, Caribbean Blinds' managing director, said: "The Growing Business Awards are huge, so be shortlisted in two categories for the second year running makes us so proud. To be recognised by the judges as a high-growth and innovative business within the consumer sector that has the potential to continue to scale reinforces that our business model is working and our family values are being taken seriously. This is why we entered the awards, and maybe to pick up a shiny trophy or two!"
Winners of the Growing Business Awards 2022 are set to be be announced on 23 November 2022 at the Hilton London Bankside. Read about other awards won by Caribbean Blinds, here.