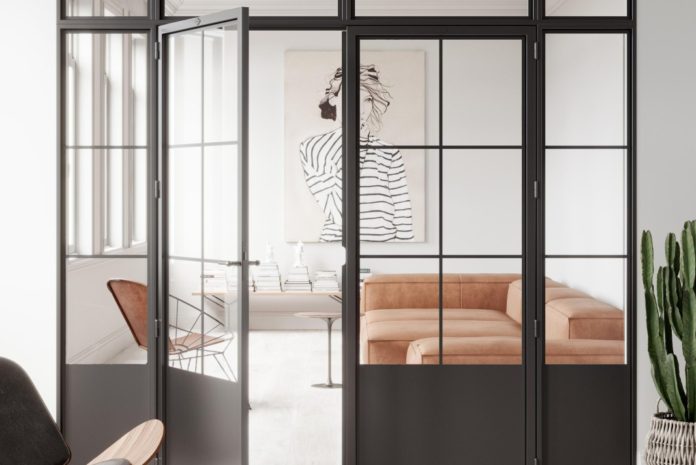 Steelit internal door and panel supplier, Quint AD, which based in Belfast, is now branching out, seeking retail partners across the UK. Steelit, by Quint, is a new product for the UK market, addressing the need for timeless, handcrafted, high-quality steel doors and panels.
"With the pandemic, and with more people interested in home design, we have seen a huge demand for home improvement and interior design products throughout the UK," said Fergal McAdam, Quint AD's managing director. "We are expanding our dealer network throughout the UK, and are looking for partner companies that can take a premium brand to market."
Quint AD claims to house all the finishing touches for homes under one roof, from hardware to Steelit doors, flooring and worktops. Quint have something for everyone, they argue. The business is part of the Malone and Smyth group of companies, based in Northern Ireland.
For more information, call 028 9691 9980, email info@quintad.co.uk or visit www.quintad.co.uk. You can find the company on Instagram at @Quint.AD.