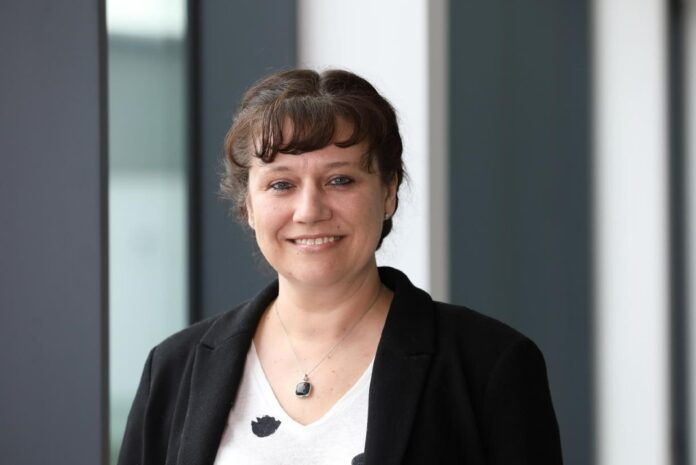 Reynaers UK has joined the Glass and Glazing Federation (GGF) in a move that its leaders hope will underline the firm's commitment to supporting the glazing sector through ongoing regulatory change. The aluminium business is already an active member of organisations such as the Centre for Window and Cladding Technology and the Council for Aluminium in Building. Its membership of the GGF is set to further increase the Reynaers team's ability to shape the future of the industry, especially with regard to important topics such as environmental legislation, the business' representatives have said.
"The need to act now in supporting more sustainable construction practices could not be clearer," said Samantha Hill, head of marketing for Reynaers UK. "To do this effectively it is critical that the glazing industry plays an active part in the conversation, working with the government to develop the right regulations and guidance.
"The GGF has an excellent track record, and we are delighted to join them in making sure that installers, fabricators and manufacturers can have their voices heard. We are looking forward to working with other members to ensure high standards across every aspect of the industry."
John Agnew, the GGF's managing director, added: "We are delighted Reynaers has joined the GGF; it is a company that matches our goals of achieving the highest possible standards for the industry. We look forward immensely to working with the Reynaers team over the coming months and years, and hearing their voice as part of the GGF community."
Having launched a sustainability strategy last autumn, the Reynaers UK team is committed to reducing its carbon footprint, along with doubling the number of cradle-to-cradle solutions it offers, and sourcing more low-carbon aluminium. Read more about the business' sustainability CPD training here.