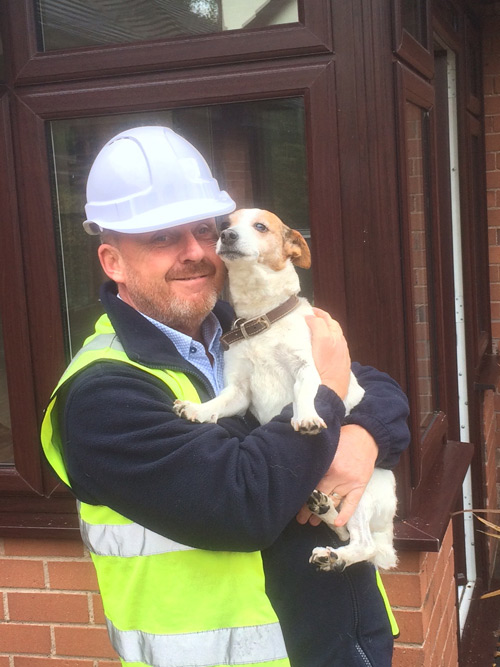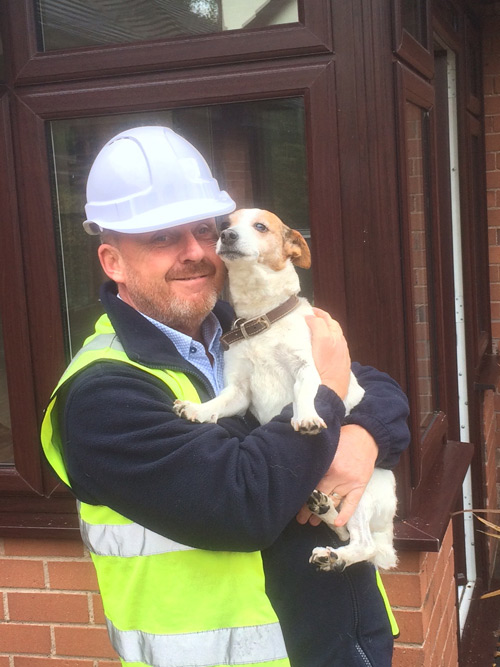 A Meir Heath company has been chosen to fit specially-adapted windows and doors in several multi-million-pound Dogs Trust kennels.
Family-run Target Windows, which has showrooms in Stone and Uttoxeter, has worked on the charity's shelters in Loughborough, Evesham, Essex, Brighton and Shrewsbury and is now discussing two more sites.
In fact, the family-run business has had several new enquiries from other animal charities who have heard about Target Windows' good work.
Guy Basnett, director, said: "We're so happy to be able to help the Dogs Trust by offering exactly what they needed; energy efficient windows and doors, a specially adapted door threshold for easy cleaning and acoustic screens to keep the barking noise down to a minimum.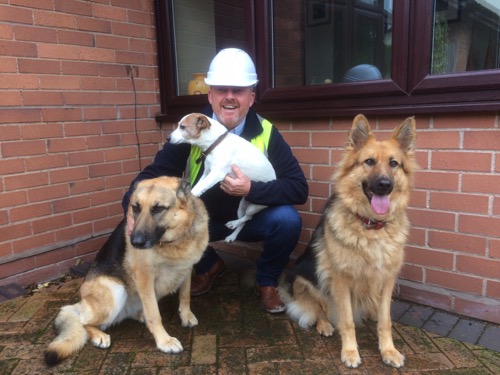 "I have a rescue dog, a little Jack Russell called Molly, and three German Shepherds. I rescued Rosie after finding her living in poor conditions. The Dogs Trust is a charity which is very close to my heart. These kennels are so luxurious and it's great to be able to offer those dogs some comfort until they find their new home."
Mr Basnett said the adapted threshold was manufactured locally after he searched far and wide for exactly what was needed.
"A lot of thought has gone into the shelters. For example, we have used special handles to ensure the dogs can't jump up and accidentally open the doors, and we selected glazing that makes the buildings as eco-friendly as possible," said Mr Basnett.