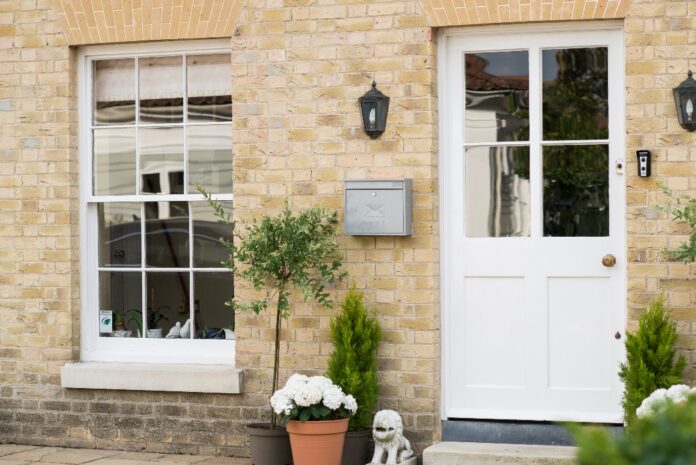 Burg-Wächter's new Elegance post box aims to be a secure solution for customers needing a safe place for post. The stylish post box provides steadfast protection, the manufacturer claims, and is 'a top-security choice' for any home or office. The product is made in Germany from galvanised steel.
Robust German quality
Manufactured to the highest standards of quality, the post box comes full-surface galvanised with a high-quality coating. With no springs to corrode, it is completely weather proof. This will give customers long-term peace of mind when it comes to their post, according to Burg-Wächter.
Stylish security
Big enough to hold C4 envelopes, the Elegance post box will ensure that mail isn't squashed together. The drop-front opening makes it easy to retrieve post.
It comes in 10 different colours and is suitable for grouping together into banks of post boxes. This would be the perfect post box for offices or residential spaces where lots of people have mail delivered to the same address, the manufacturer says. A sleek post design is embossed on both post boxes as an added touch of elegance.