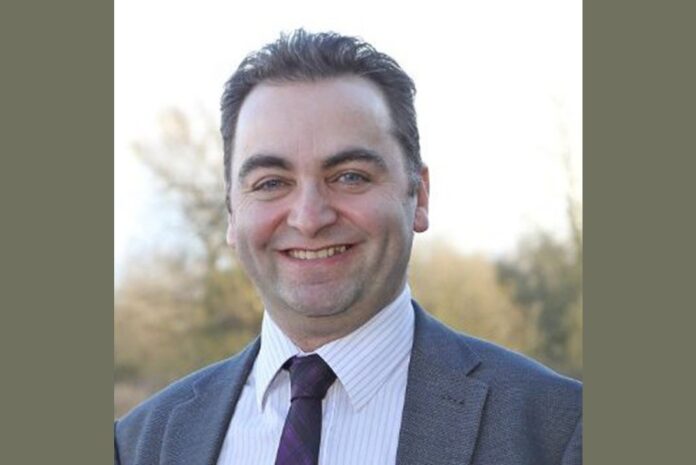 The shadow Fenestration Relevant Authority has developed a doorset product data template (PDT), to help doorset manufacturers that want to adopt the golden thread approach. The doorset PDT was launched at the Fit Show and is available to download from gai.org.uk/pdt. The authority is a group of 14 organisations and trade associations that have collaborated to provide PDTs for the sector. The doorset PDT is the latest in a list that includes door hardware and powered pedestrian doors.
"This new PDT is the first of its kind which has gone through a full consultation process," explained Douglas Masterson, technical manager at the Guild of Architectural Ironmongers (GAI) and chair of the shadow Fenestration Relevant Authority. "It incorporates many of the key functions of doors including fire, smoke, security and acoustics, and presents this data in a consistent structured format. Industry will now have the ability to create a coordinated set of product data sheets for any doorsets involved in their projects."
Kevin Underwood, technical director of the British Woodworking Federation (BWF) and chair of the working group which created the PDT, added: "In the production of the doorset PDT we tried to capture all characteristics that would be of interest to those responsible for, and using, construction product data in the built environment. The characteristics were taken from relevant national and European standards, regulatory requirements and industry recommendations. This information is now ready to be presented in a machine-readable form."
Organisations represented on the shadow Fenestration Relevant Authority include the GAI, BWF and the Glass and Glazing Federation. Other organisations involved are the British Standards Institution, the Council for Aluminium in Building, the Construction Products Association, the Door and Hardware Federation, the Association of Composite Door Manufacturers, the British Blind and Shutters Association, the National Association of Rooflight Manufacturers, the British Plastics Federation, the Automatic Door Suppliers Association, the Centre for Windows and Cladding Technology and the Steel Window Association.