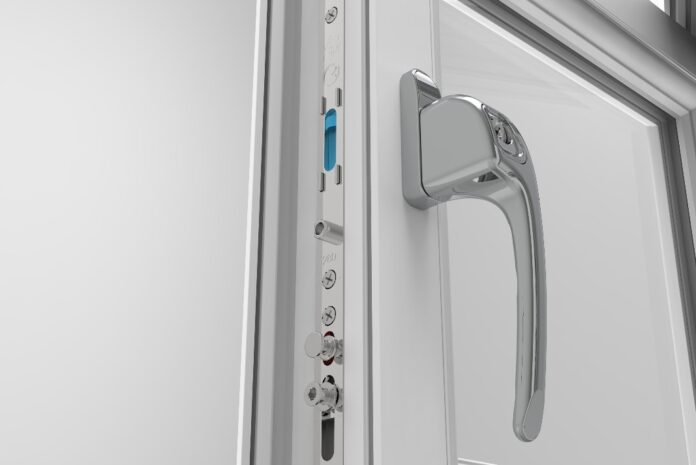 Emplas now offers a 'Works with Kubu' window range which is accredited by both Secure Connected Device and Secured by Design as standard. A new, high-security window lock was developed exclusively for Emplas in partnership with Avantis, and is offered across the fabricator's Optima casement window ranges.
The system is fully tested to PAS24:2022 and has bi-directional locking as well as Avantis' optimised Floating Mushroom technology. "We're talking about a whole new proposition to the end user," explained Jody Vincent, Emplas' sales director.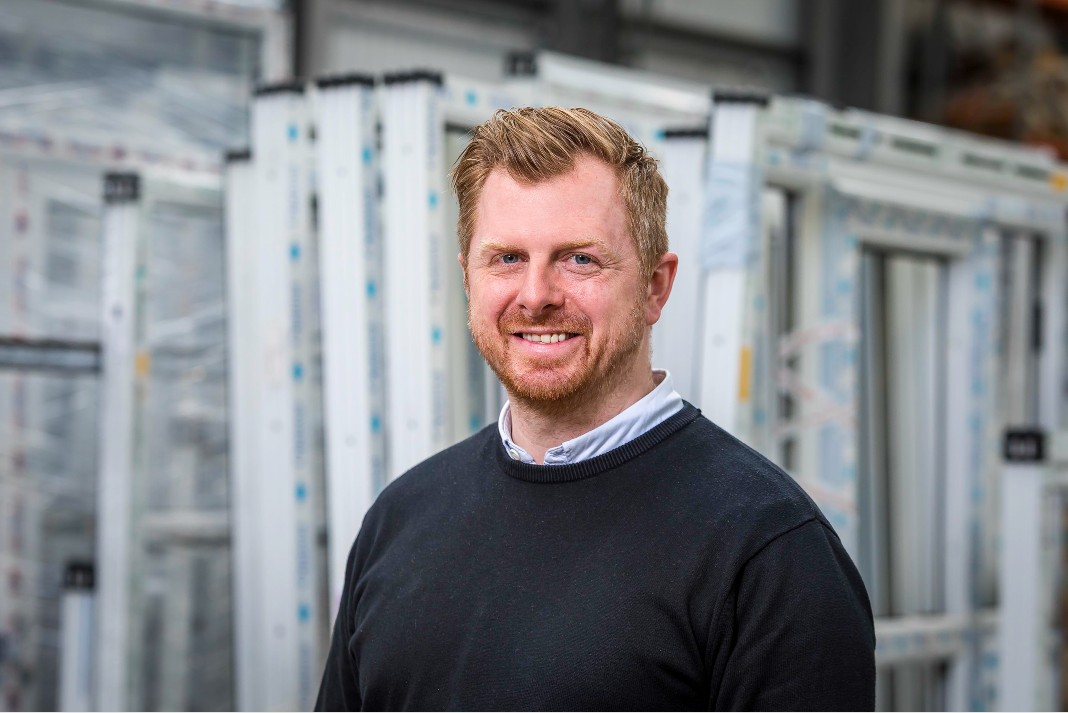 "It's a window supplied by us in a Secured by Design specification as standard but which also gives homeowners access to updates on the security status of their home in real time, through an integration with Kubu Smart Security. It's ultra-secure, smart and fully accredited. That combination at point of retail is going to win our customers business."
Once activated with the Kubu app and home hub, the door and now new window lock is set to give end users access to real-time updates about the status of windows and doors, forming a smart home security system. The system is also accredited under the IASME IoT Cyber Scheme, which certifies that Kubu and the new Emplas window lock meets cyber security standards for data security as an internet-connected device, in line with ETSI EN 303 645 and the Secured by Design Secure Connected Device accreditation scheme.
"We're not only supplying an ultra-secure product in the 'real world', we and Kubu have taken steps to make sure that our offer is just as secure in the virtual space," added Jody.
The new Emplas/Avantis smart and Secured by Design as standard window lock combines twin security cams and clever 360-degree protection, which means that whichever way the lock is forced, cams are driven deeper into the keep. The system is also easily adjustable to achieve balanced compression of plus or minus 1mm enhancing weather sealing, its creators have reported.
Avantis' floating mushroom system builds up to 6.5mm of tolerance into the locking mechanism. If windows drop over time, the keep picks up the slack, guiding the floating mushroom into the locking location without the need for manual adjustment. Tested to more than 30,000 cycles the system also comes with a 10-year mechanical warranty
"Forget the smart element, it's a great lock in its own right, which we're offering Secured by Design accredited as standard", Jody said. "If our customers buy glazed frames from us, we'll also take care of requirements for laminated glass as part of the ordering process, and provide a complete audit trail, which means our customers know without a doubt that they're meeting Secured by Design in full.
"Add into that combination smart technology, full integration with Amazon Alexa, Google Nest, geo-fencing technology, which notifies you if you've not secured your doors and windows before you leave home, and it's an incredibly strong and exciting retail proposition." For more information, visit emplas.co.uk.