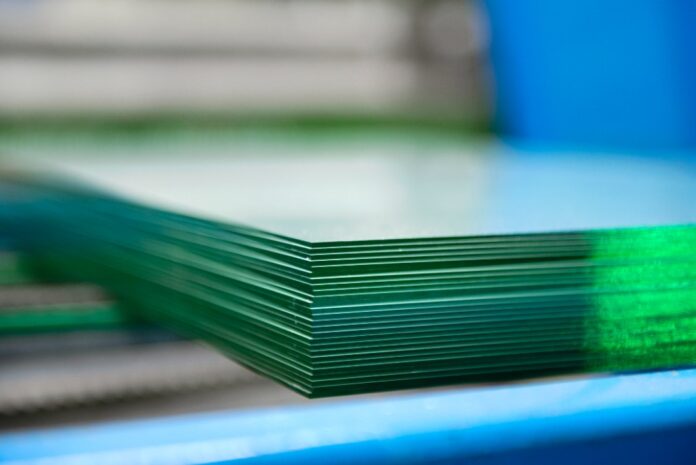 New research has offered 4 pathways towards the decarbonisation of UK industries, including the glass industry. The research from the Cambridge Institute for Sustainability Leadership (CISL) highlights that "greater use of cullet (recycled glass) offers a technologically feasible decarbonisation pathway to glass manufacturers" but researchers also note that "the UK has yet to realise its full potential", pointing out that in 2019, 29% of container glass went into landfill. The report goes on to outline obstacles to achieving decarbonisation, as well as the case for governmental support.
Incentivised innovation, or 'demand-led innovation', is vital if the UK is to see significant emissions reductions in core materials industries like glass, the briefing's authors have stated.
Many of the technologies and innovative products, processes and practices needed to decarbonise foundation industries like glass are not yet available at commercial scale, are at very early stages of the piloting process or have yet to be invented, the researchers have argued.
Current UK market demand for less carbon intensive materials and products, such as low-carbon glass, is not high enough to incentivise investment, the report's authors have stated. They go on to explain that the EU and the US offer more support for decarbonisation, and that the UK is lagging behind its major competitors, risking a mass exodus of companies to more supportive countries.
According to the policy briefing, there are four decarbonisation pathways that the government should focus on: electrification, circular economy solutions, novel technologies and innovative products, and processes and practices.
Three policy actions are recommended by the report's authors:
Design and implement policies to create demand for low-carbon products and materials;
Design and implement policies that support contextual conditions to encourage innovation or support the scaling up of demand for innovative technologies and approaches by businesses across industry value chains; and
Establish international collaboration to accelerate demand for low-carbon materials and products globally.
Along with government action, the research highlights the role that non-governmental organisations, academic institutions and the private sector can play in industrial decarbonisation by bringing companies together to accelerate demand, facilitating dialogue and share information.
Beverley Cornaby, the CISL's director of policy and systems change collaborations, said: "The UK must step up to the example set by the EU and US by establishing a strong policy framework to support industrial decarbonisation.
"Policies to date have been insufficient to drive deep decarbonisation in key heavy industries, such as iron and steel, cement, glass, and basic chemicals, which require long-term investment and new technologies. This report sets out clear policy recommendations for the government to enable demand-led innovation and create an attractive and competitive market for green investment."