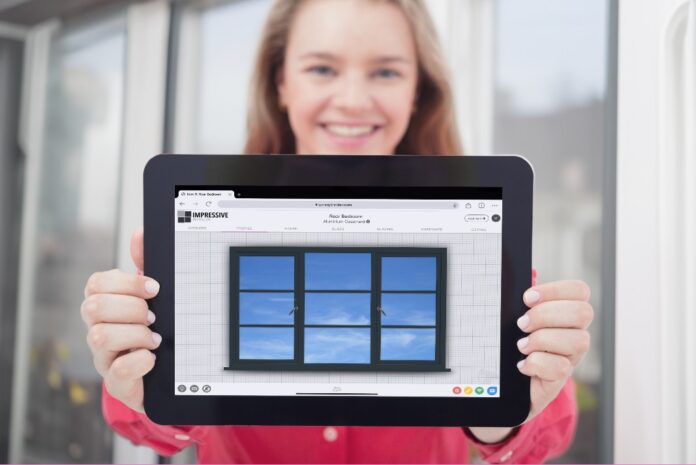 30% of enquiries for the Framepoint app are triggered by women, new research from the app's pioneers suggests. Framepoint was created by experts at the software firm Tommy Trinder.
"For around a third of the firms that join us, a woman's influence has been at work," said Tom Barfield, Tommy Trinder's business development manager. "And around 20 window companies switch to using Tommy Trinder's software for selling, every month."
Expanding on the trend that signals female-influenced product sales, Tom added: "Sometimes she'll be a partner or co-owner of the business. Typically, she is the 'admin supremo', responsible for managing the sales, contracts and survey administration process, so she sees first-hand how much the window installer struggles to quote projects.
"Of course, she is the first to get it in the neck from clients if things go wrong as a result of unclear or garbled sales processes – a sure-fire motivation to push for better technology!"
Do men and women have different objectives when it comes to buying software? Here's Tom's view: "Men get very excited about the potential of Tommy Trinder for making them more money, eliminating costly mistakes and winning more orders. But women tend to consider the whole experience of how the app fits into their lives, especially if they have families.
"Long hours spent toiling over quotes can have a direct impact on lack of time in the family unit. Tommy Trinder will typically save around 30 hours a month on quoting, so it solves an immediate problem."
According to the Tommy Trinder team, women also play a vital important role in helping installation teams get used to using new software. "Women see the benefits quickly and become a great advocate for adopting the app within the wider business," Tom added.
"It definitely feels like women are the change agents in many installation businesses."
Anyone interested in finding out more about how the Tommy Trinder team can help their business can book a free demo at tommytrinder.com.