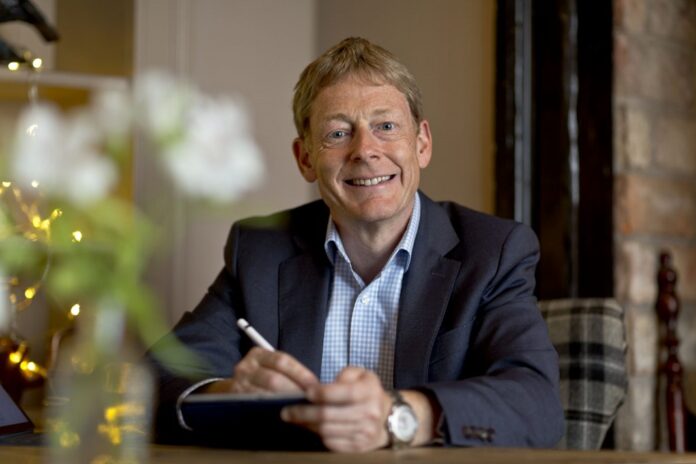 Richard Harpin, an entrepreneur and Homeserve's CEO, is set to provide a speech to close this year's Glazing Summit. The event is scheduled to take place on Tuesday (18 October) at Edgbaston Stadium, Birmingham.
Andrew Scott, the Glazing Summit's founder, said: "I am absolutely thrilled that Richard has kindly agreed to speak at the Glazing Summit. Delegates are in for an absolute treat. Richard built Homeserve to a £4.7bn company and is a hugely inspirational speaker who has inspired, nurtured and helped ambitious entrepreneurs think bigger and scale their businesses.
"His keynote will be perfect after our final mergers and acquisitions debate on navigating the business landscape, and it will be the perfect way to end the day on a high. I am also delighted that Richard will join us for the Glazing Summit dinner in the evening, along with Kriss Akabusi."
HomeServe is an international home repairs and improvements business, with brands including Checkatrade. It now operates in eight countries, has 7,000 staff, sales of over £1.2bn and profits of £250m. In July, a £4.08bn takeover was agreed by the Canadian funds giant Brookfield Asset Management. In 2015, Richard also set up Growth Partner to invest in talented entrepreneurs, working with growing and ambitious consumer challenger brands in the UK.
Around 400 business leaders from across the supply chain are expected to attend the Glazing Summit for an agenda of debate and discussion on the biggest issues currently affecting the industry. Andrew added: "This year I've lined up some of the industry's most experienced people alongside some world-class, not-to-be missed keynotes, to share their views. It should be a phenomenal day."